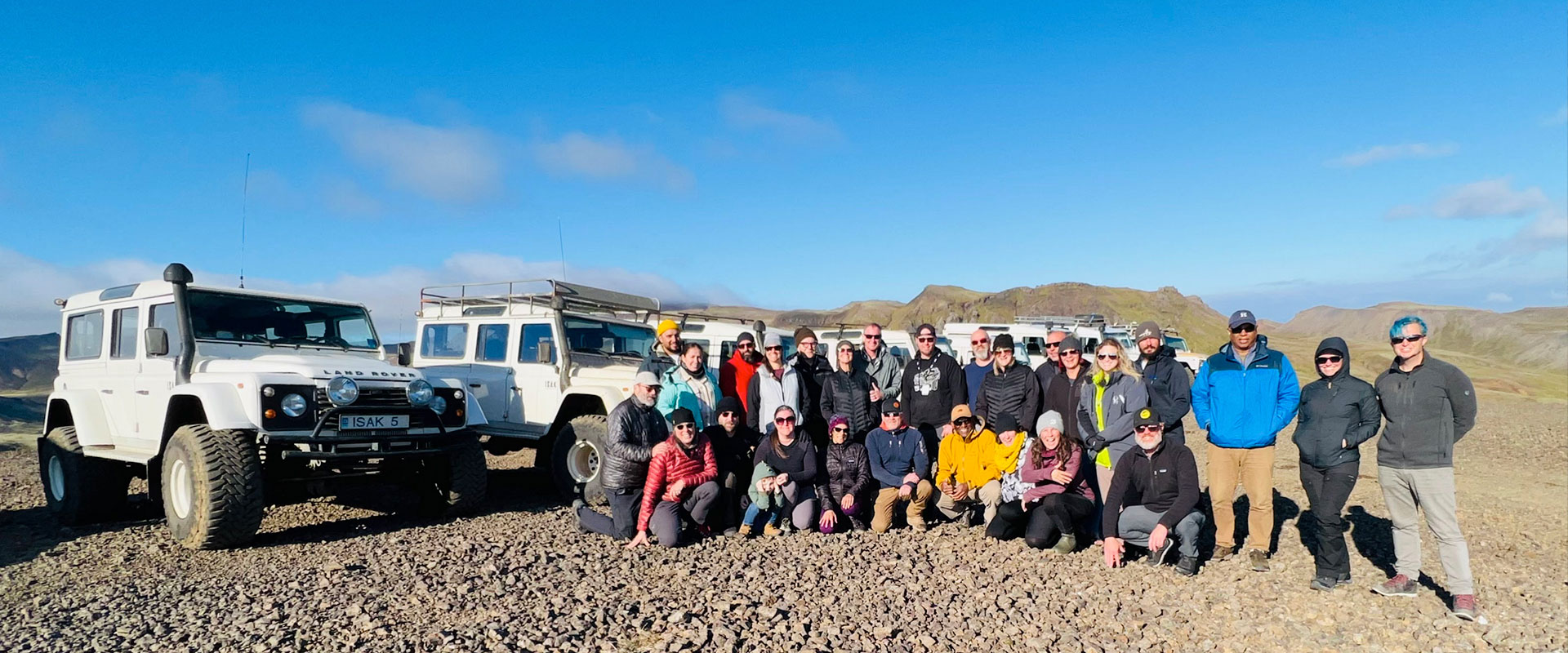 Expedition Experts Launch Global Guided Adventure Travel Venture
Phoenix, AZ – February 10, 2023 /PRNewswire/ With global adventure tourism on the rise, outdoor adventure and expedition experts Dan Cronin (Northwest Overland Society) and Scott Leuthold (4XPEDITION Adventurer) have partnered to deliver curated, international expedition travel itineraries under a new joint venture, ROVE Ultra Expeditions. The duo brings a combined 60+ years of international solo and guided expedition travel experience.
ROVE Ultra Expeditions will offer international expedition experiences to global destinations including North America, Central America, South America, Oceania, Asia, Europe, Africa, Middle East and the Polar regions. Their itinerary offerings may include activities such as overlanding, trekking, hiking and climbing, cycling and moto adventures, paddle sports, photography, flight and sea excursions, science and research exploration missions, heritage and cultural education, humanitarian endeavors, and more. Activity offerings depend on each specific itinerary. Accommodations may include camping, glamping, upscale boutique accommodations, wilderness lodges, remote huts, yurts, and more.
According to Grandview Research, the global adventure tourism market grew to USD 281 billion in 2021, and is projected to expand at a compound annual growth rate (CAGR) of 15.2% from 2022 to 2030. The global market is predicted to reach USD 1.009 trillion by 2030. The growth of the segment is driven primarily by interest in soft adventure activities such as trekking, hiking, camping, and cycling among others. The older age group has become one of the main age groups choosing soft adventure travel.
"Nature-based, experiential adventure travel has seen a significant increase in popularity in the past several years and we are excited to help facilitate such experiences for our guests. We believe the pandemic propelled more individuals to seek life-changing, enriching nature-based experiences. While older age groups are trending toward soft adventure activities, younger age groups are trending toward life experiences over material purchases. We've positioned ourselves to serve those trends. Our thoughtfully-curated travel itineraries immerse participants deeply into the culture and landscape of an international destination with unique opportunities not offered elsewhere. Travelers looking for extraordinary, off-the-beaten-path adventures will find what they are looking for on a ROVE Ultra Expedition. We're partnering with a wide range of local service providers around the globe who offer exceptional service to deliver on our promise," said Co-Founder, Scott Leuthold.
ROVE Ultra Expedition itineraries are segmented by categories including Ultra, Ultra+, UltraX and custom curated VIP experiences each offering different lengths of travel, experience levels, activity levels, and group sizes. Each itinerary is also categorized by difficulty level with detailed information outlining what participants can expect with regard to physical and mental endurance.
Co-Founder Dan Cronin stated, "We have significant in-the-field international expedition experience with a wide range of adventure types. From wilderness first-aid and critical situation support to on-site vehicle mechanics, gear repair and remote communication logistics, there are few situations we haven't experienced ourselves. With those bases confidently covered, we are able to focus more specifically on the quality of the experience for each of our guests. With our difficulty-rating guide and stringent registration criteria, we ensure each participant is both physically and emotionally qualified to participate. Though we cannot predict every challenge we may face on an expedition, we can ensure safe passage and a memorable experience."
The venture has scheduled–or has plans to schedule–six destination itineraries for 2023 with an expected 30 itineraries for 2024. 2023 itineraries are expected to include a self-drive guided Iceland Super Land Rover Overland expedition circumnavigating the icecap on the island–an expedition guided in 2022 by Cronin that saw 30 participants and a waiting list for 2023. Other expeditions in the works include a guided Nepal Land Rover Defender expedition, a self-drive guided Land Rover Defender tour of Wales on Great Britain, an island-hopping and jungle tour of Belize and Guatemala, and a BYOV (Bring your own vehicle) guided tour of enchanted New Mexico in the United States offering access to stunning private properties, native cliff dwellings, whitewater adventure and more.
###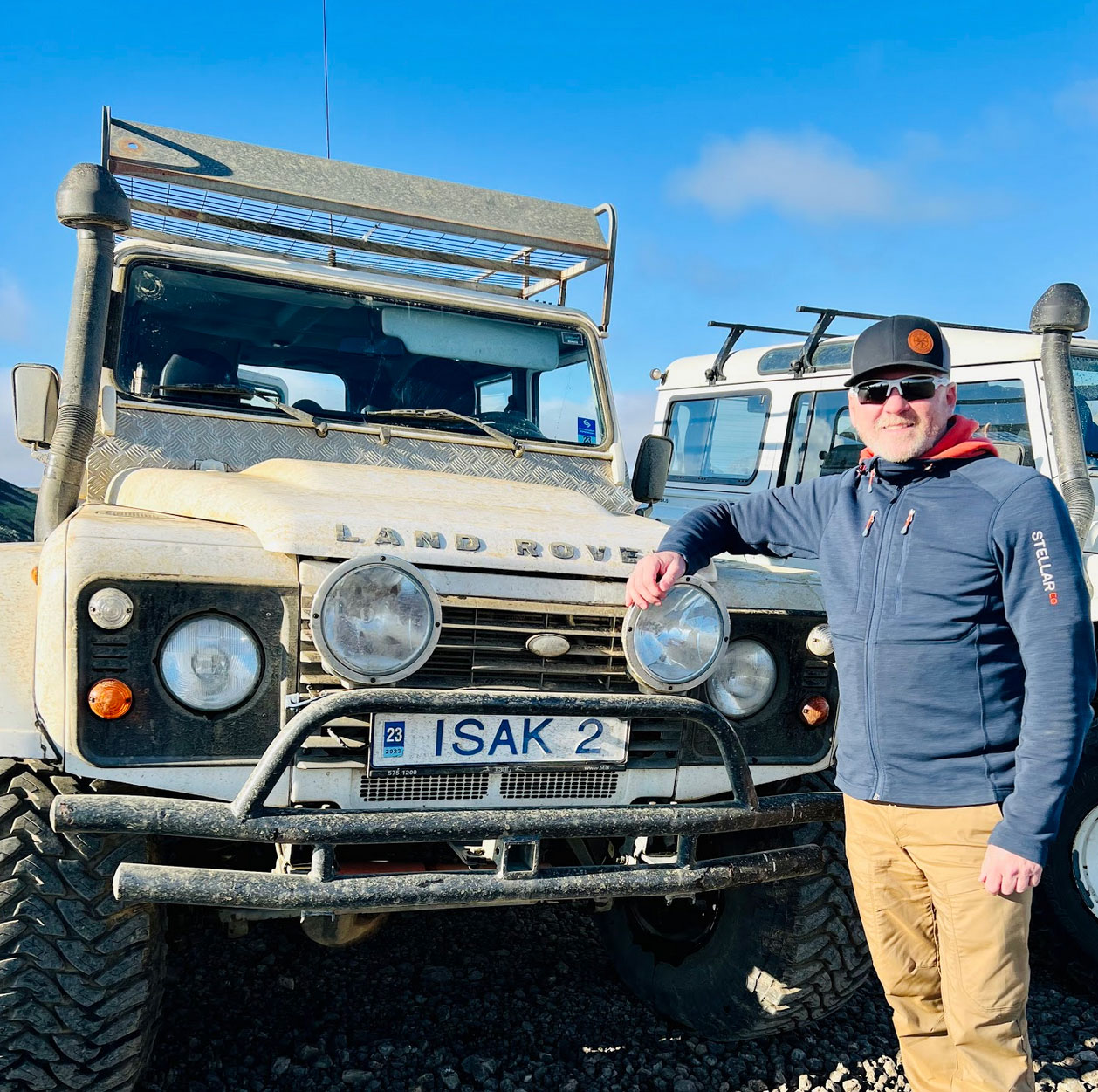 About Northwest Overland Society
NWOL is a 3,000 member on-line overland community based in Tacoma, Wash., founded by R. Daniel Cronin. The organization leads groups on overland-centric travel engagements, provides field workshops on a variety of adventure-related subjects and more. Cronin has led over 100 domestic and international, multi-vehicle, multi-day overland adventures. Cronin is an active fellow with AGS (American Geographical Society), where he participates in active programs that preserve projects concerning American geographic history and educating people about geographic studies. Learn more at https://northwestoverland.com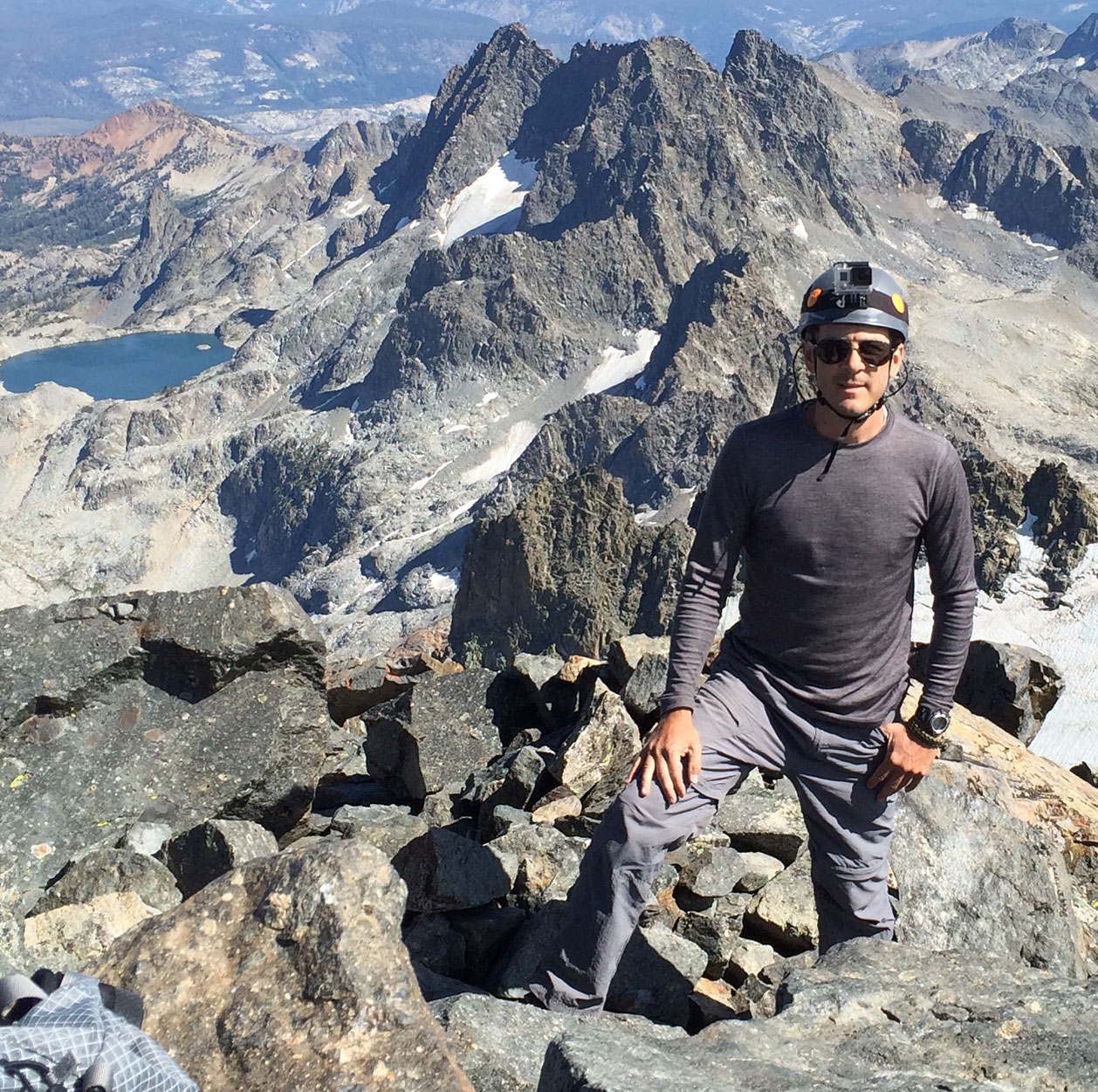 About 4XPEDITION Adventurer
4XPEDITION is an outdoor brand featuring a popular YouTube channel on outdoor adventure viewed by 100,000 monthly viewers from over 50 countries. Founded by Scott Leuthold, the company offers an online community of global members in 20 US states, Canada, United Kingdom, and Australia. Scott is an expert in adventure filming and content capture. His journeys have taken him to the remote corners of the world including a 100-mile pack and skiff expedition on the Amazon River in Brazil, a climb up Mount Ritter in California on John Muir's original ascent route, significant exploration of Central America and more. Scott is a published author of a book on nature immersion and human sustainability on our planet. He is also the founder of Camp Steward, a volunteer pledge system taken by more than 1,500 individuals who have committed to protecting nature. Learn more at https://4xpedition.com
ROVE Ultra Expeditions, LLC
3104 E Camelback Road, 1212
Phoenix, Arizona 85016
www.roveultrax.com