Asia: From India to Nepal, From Cambodia to Bali and Beyond
Asia is the largest of the world's continents, covering approximately 30 percent of the Earth's land area. It is also the world's most populous continent, with roughly 60 percent of the total population on Earth. Russia is the largest country by landmass and China the largest by population. Asia can be divided into five geographical regions: plateaus, plains, deserts, mountain ranges and shorelines. Flanking over 1,500 miles (2,500 kilometers) of Western Asia is the Himalaya mountains which separate the Indian subcontinent from the rest of Asia.
Some of the world's oldest cultures can be found in Asia and the diversity of cultures is significant. From India to China and Russia to the Philippines exploring this continent could easily take many lifetimes. Asia is rich in diverse races, cultures, and languages. Many of the world's major religions came out of Asia including Christianity, Hinduism, Judaism, Islam, and Buddhism.
Asia has a major influence on world culture and the world's economy. Countries such as Russia, China, Japan and India produce products and services that are used by every nation in the world. Asia is also abundant in natural resources. Oil in the Middle East is a major supplier of much of the world's energy. ⌖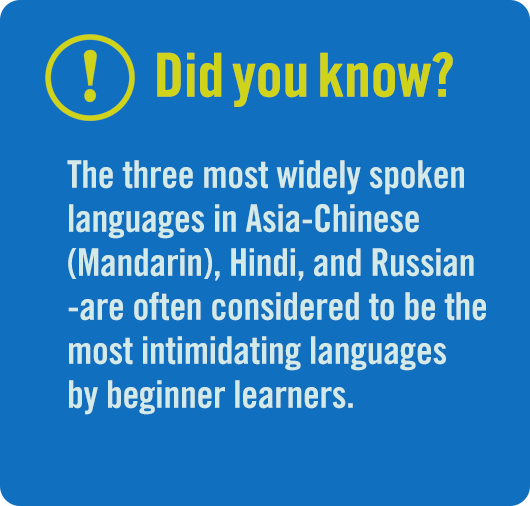 Global Position
Asia makes up the eastern portion of the Eurasian supercontinent. Asia's western border is an indirect line that follows the Ural Mountains, the Caucasus Mountains, and the Caspian and Black Seas.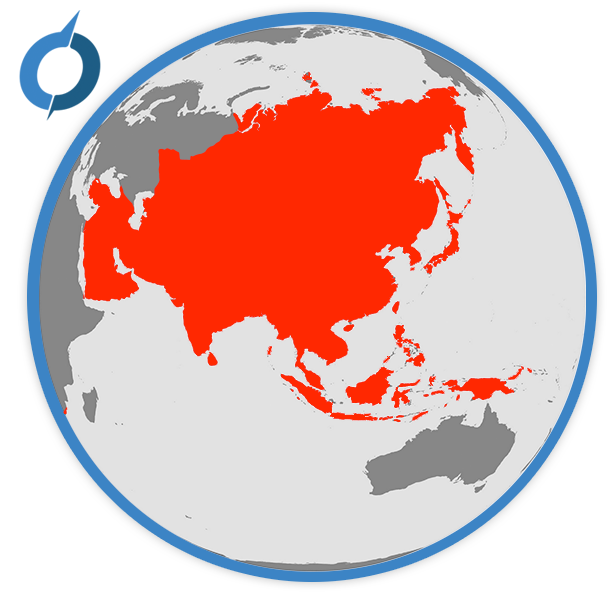 No tours match your criteria