Antarctica: An Expedition Destination of a Lifetime
Antarctica is the southernmost continent and site of the South Pole. Visiting Antarctica is a once-in-a-lifetime, life-changing experience that offers an opportunity to shape perspectives about the planet, our wild oceans, and the polar ice cap. Antarctica is mostly uninhabited but has regularly visiting scientists from around the globe. Antarctica is visited by more than 56,000 tourists each year. Most cruise tour operators who bring travelers to Antarctica depart from South America to reach the continent at the Antarctic Peninsula. One of the grand examples of natural beauty on Antarctica is the Lemaire Channel and Paradise Harbor. Here visitors are awarded views of stunning iceberg-packed waterways.
Visitors can also visit Port Lockroy, which is a former British research station which has since been turned into a museum. Wildlife abounds on Antarctica as the vast landmass offers plenty of solitude for the animals that inhabit the continent. Of the seven species of Penguins that inhabit Antarctica, the most well-known is the Emperor Penguins. However, visitors can also photograph Adelie, Chinstrap, King, Macaroni and Rockhopper Penguins. ⌖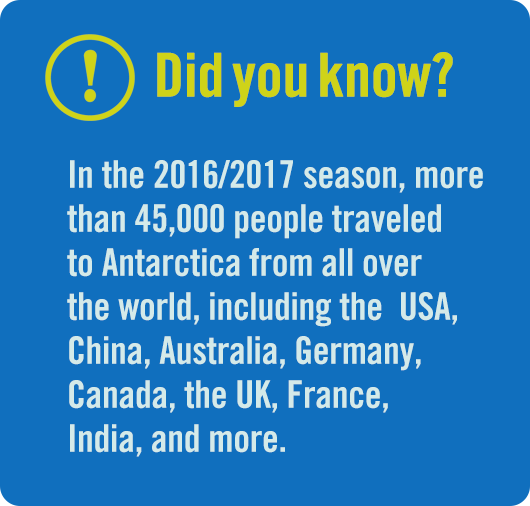 Global Position
Antarctica is situated mainly south of the Antarctic Circle and surrounded by the Southern Ocean and contains the geographic South Pole. The nearest countries are South Africa, Australia, New Zealand, Chile and Argentina.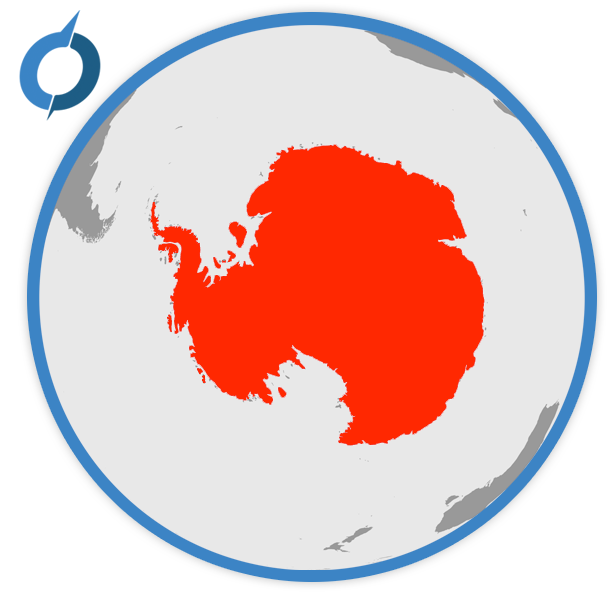 No tours match your criteria