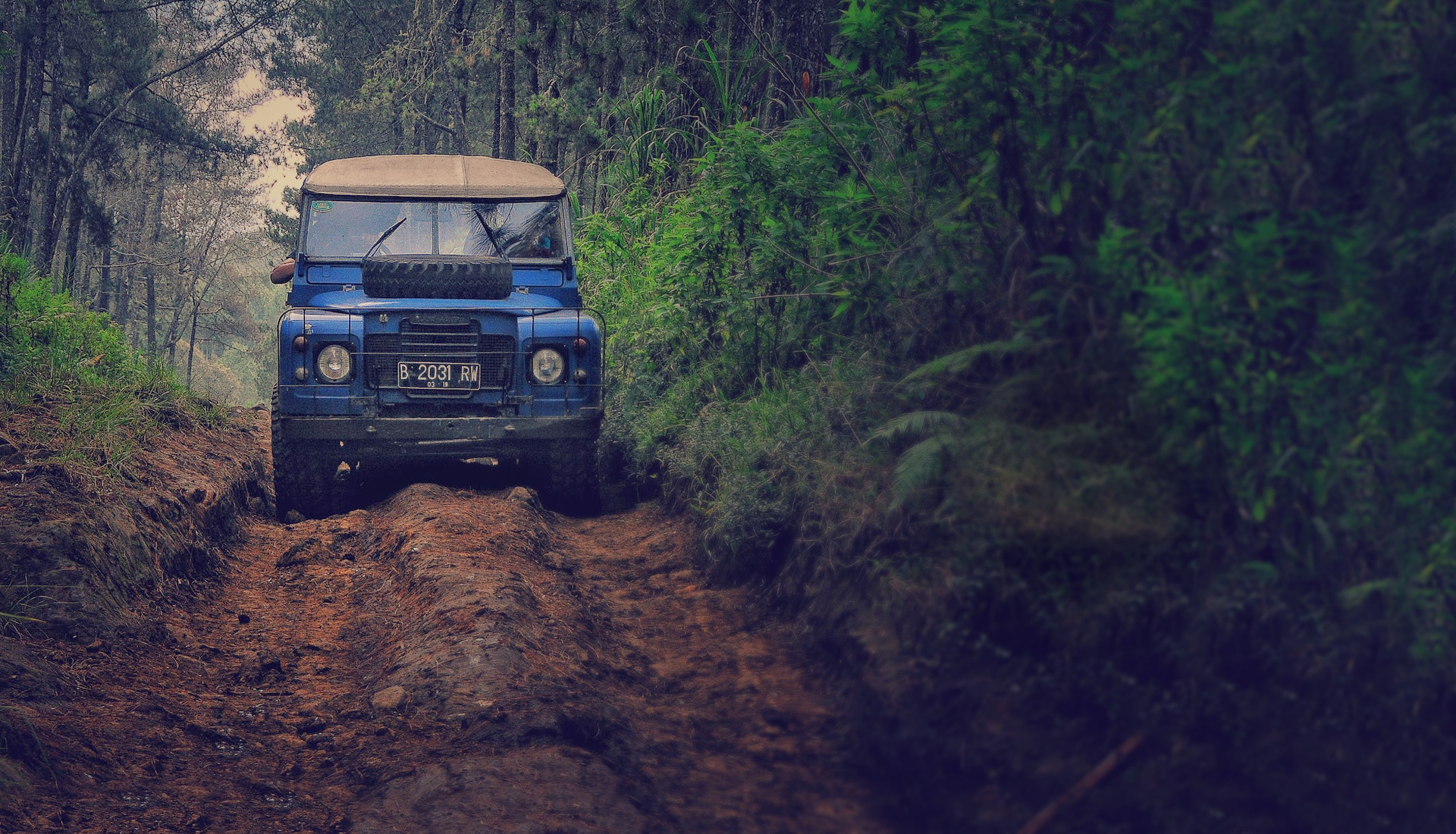 adventurous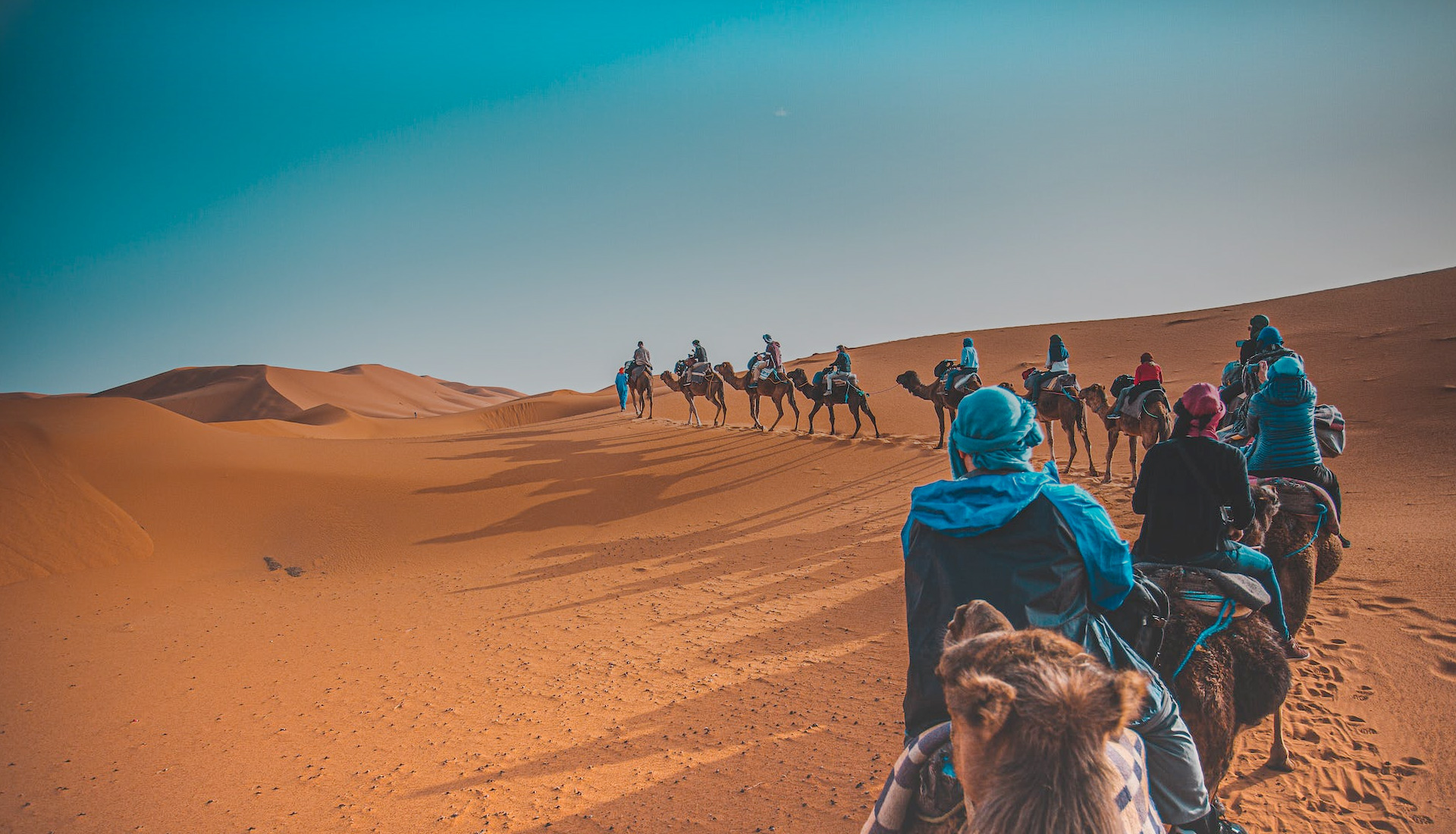 life-changing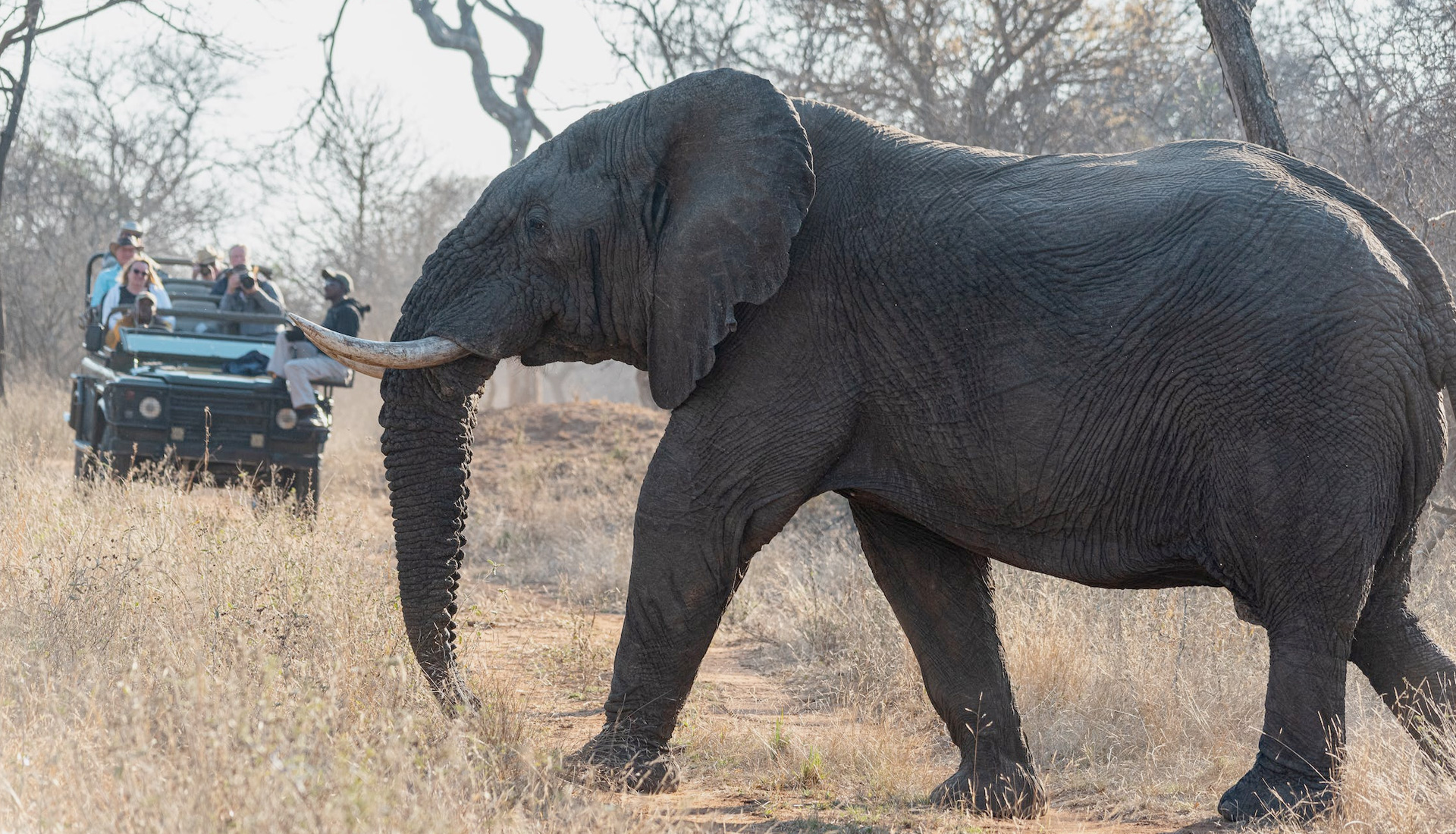 extraordinary
Start Your Expedition
A Rove Ultra Expedition starts with a single step. One after another you will find yourself embarking on an experience of a lifetime. Join us on a journey less traveled.
WATCH OUR INTRODUCTORY VIDEO PRESENTATION



TRAVEL DESTINATIONS
Browse our destination list to learn more about the stunning regions around the globe we visit taking guests on Ultra, Ultra+, UltraX and VIP Private expeditions.
See More
This trip was epic last year. We had 30 participants and a waiting list for the coming year. We are excited to share this experience with more adventurers.
SCHEDULED ITINERARIES
Join us for one of our ROVE Ultra, ROVE Ultra+, or ROVE UltraX Expeditions or, if you would like a custom curated itinerary, consider our VIP Expeditions. Book your participation on one of our scheduled expedtions for a once-in-a-lifetime life-changing experience.
expeditions with
Life-changing Experiences
Discover what sets ROVE Ultra Expeditions apart from other travel booking organizations and meet the seasoned expert team that's leading the way.
See More
FIELD JOURNAL
Read our journal entries from the field and gain inspiration to get out, get moving, and get living. Our journal offers expedition insights, life inspiration, and informative articles on adventure travel.
To receive our best deals
SUBSCRIBE TO
ROVE REPORT
Subscibe to ROVE Report–our online quarterly magazine–and get special last minute discount offers to participate in our group excursions! You won't want to miss out on these deals and read relevant stories and articles about adventure travel.
READ ABOUT ROVE REPORT