Middle East: A Place of Deeply Rooted History and Culture
The Middle East is–very generally speaking–an arid region in Southwest Asia and part of North Africa stretching from the Mediterranean Sea to the Persian Gulf, bounded by the Black and Caspian Seas in the north and the Sahara Desert and Indian Ocean in the south. The region also encompasses lands around the southern and eastern shores of the Mediterranean Sea, encompassing at least the Arabian Peninsula and, by some definitions, Iran, North Africa, and sometimes beyond.
The Middle East offers some of the most culturally rich experiences and historic landmarks of anywhere in the world. The region is rich in religious tradition and offers unique experiences for those looking to connect with people and place of ancient cultures. The earliest human migrations out of Africa occurred through the Middle East, namely over the Levantine corridor, with the pre-modern Homo erectus about 1.8 million years BP.
The Akkadian Empire The Akkadian Empire was the first ancient empire of Mesopotamia, after the long-lived civilization of Sumer. It was centered in the city of Akkad and its surrounding region. The empire united Akkadian (Assyrian and Babylonian) and Sumerian speakers under one rule.
Travel to the Middle East can sometimes seem daunting to foreigners. But, once in the region, visitors quickly discover the warmth and kindness of local people willing to lend a hand with directions and eager to share stories of their homeland. ⌖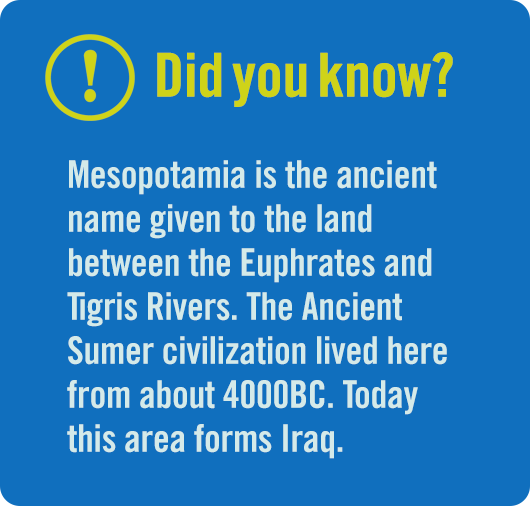 Global Position
The Middle East is a geographical and cultural region located primarily in western Asia, but also in parts of northern Africa and southeastern Europe. The Mediterranean Sea borders the west, where Israel, Lebanon, and Syria sit.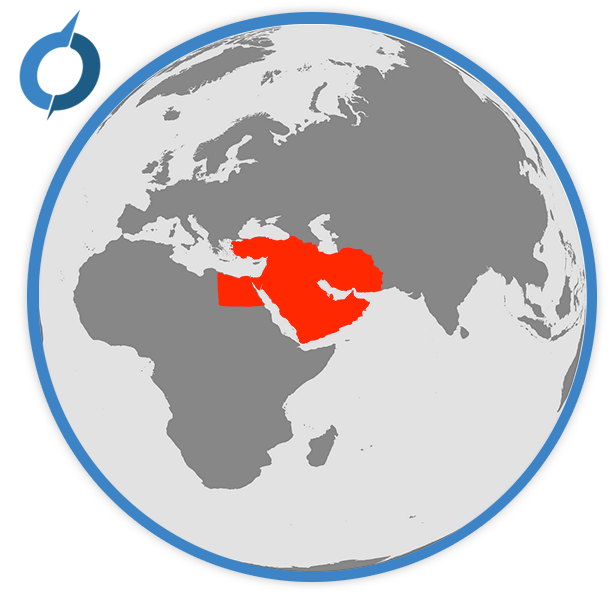 No tours match your criteria