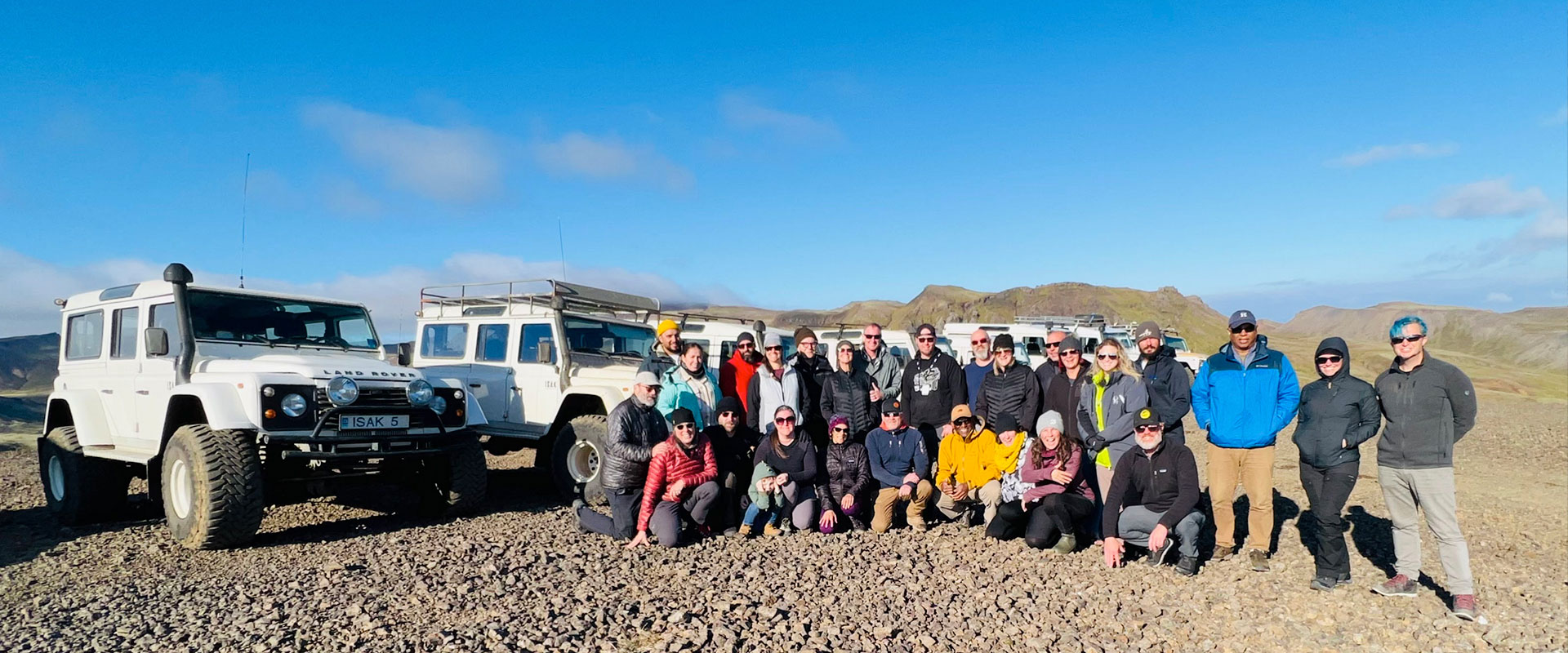 ICELAND ULTRA EXPEDITION '22
Iceland Overland Expedition 2022 was a Smashing Success
What started out as an inspiration from my friend, Tony Haynes, became a reality last week, as 30 intrepid Northwest Overlanders embarked on a trip of a lifetime into the Highlands and glaciers of Iceland's jagged and barren Southern region.
A year of planning in the works and departure day came on Friday, September 9th. I was packed and ready to roll with a full suitcase filled with adventure attire and a cardboard box filled with the attendees credentials and swag.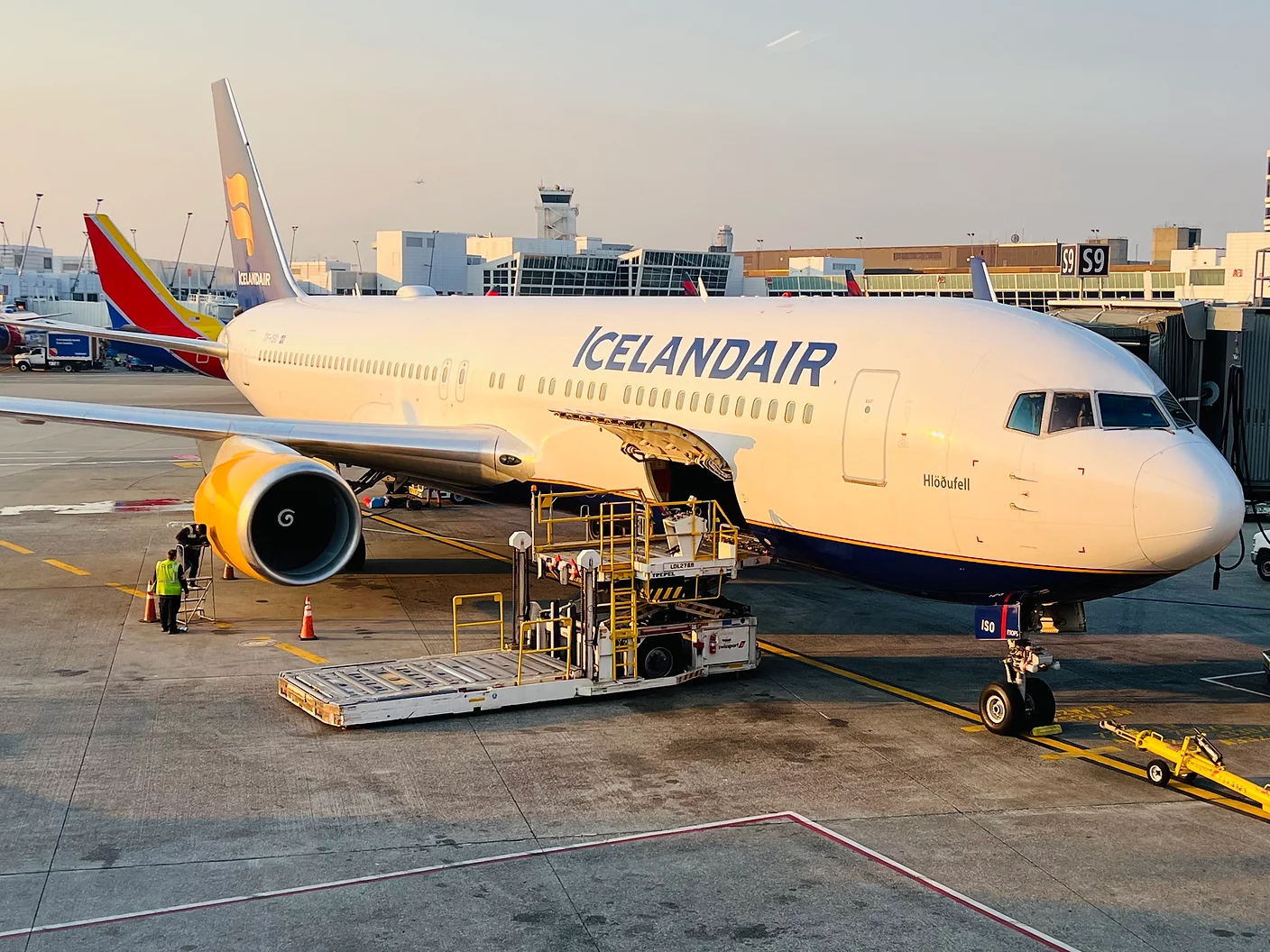 Off to the airport, where one of our attendees, Brady Knowles and I boarded Iceland Air flight 1680 non-stop to Keflavik International!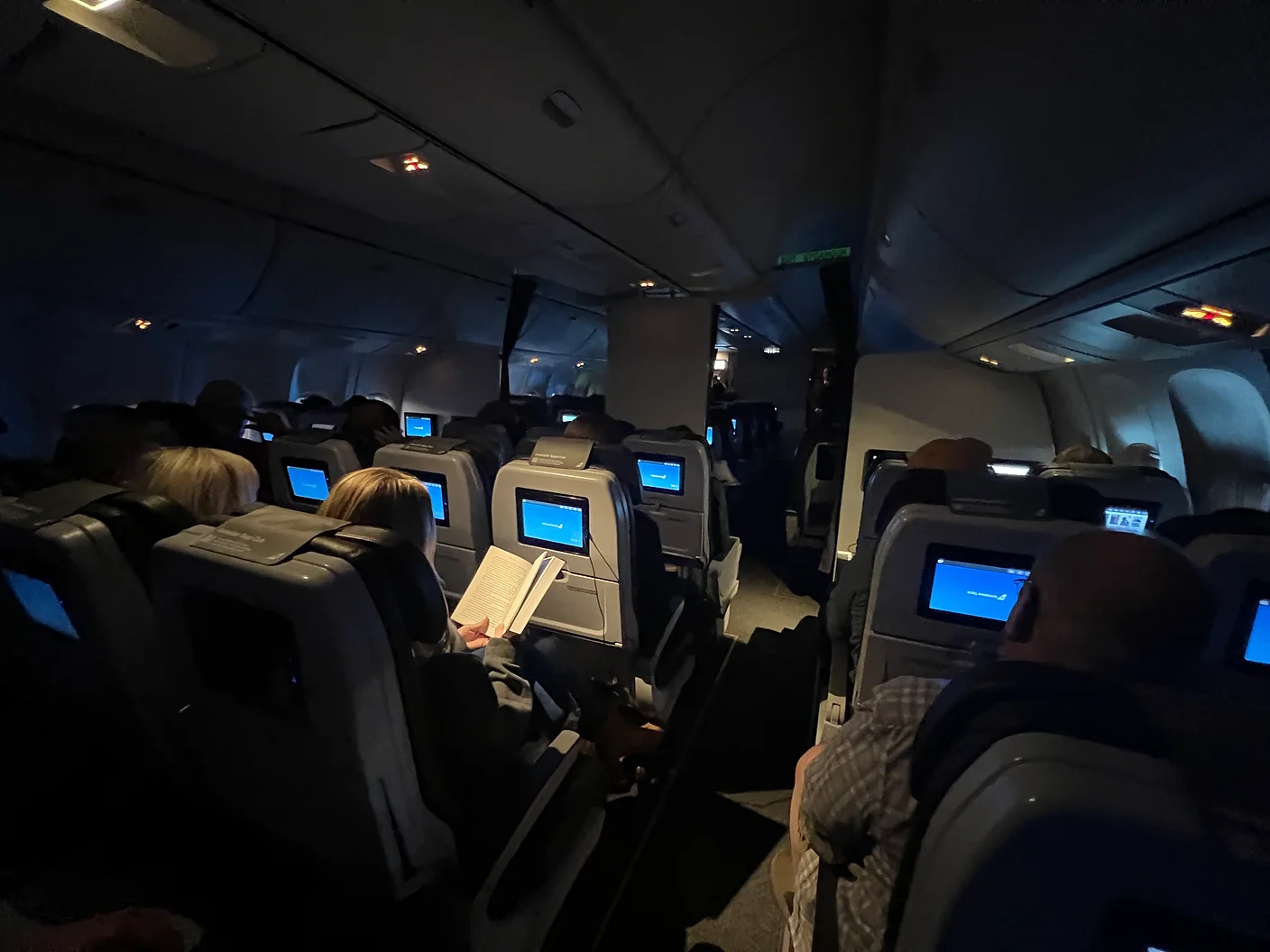 The flight was super quiet s it should be, I mean, after all it was the middle of the night and all these people should be sleeping for Pete's sake! Once we got in the air, it was pretty much a smooth flight. Time to rest…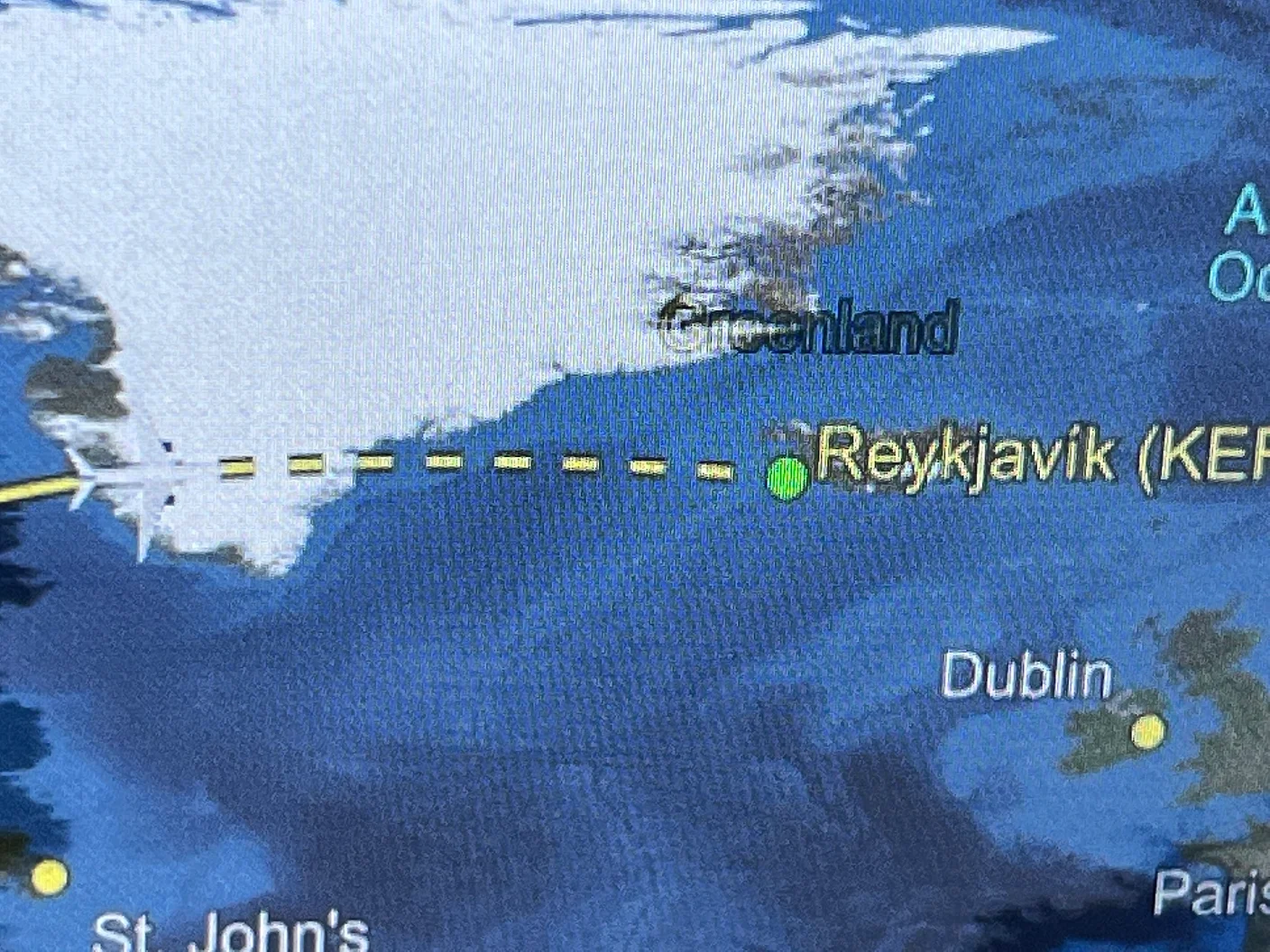 Once we were airborne, It started to really sink in that after a year of planning, this trip was finally happening. I mean, we re talking about 15 Zoom video calls, 87 emails, and 157 text messages and here we are. It felt really good knowing that all this effort was finally paying off. And I was stoked!
About three quarters the way through the flight, we flew over Greenland. Now, Greenland is more ice cap than "Green" as there is no real soil for crop growing. Like Iceland, any and all production of food products is done over land or in the sea.
Once we landed in Reykjavik, you get your bus ticket for the Fly Bus to drop you off at the bus transfer station. Very painless and it's about a 45 minute ride from the Keflavik Airport to downtown Reykjavik. Once off the bus, I headed to my VRBO. A brand new 2 BR apartment. Stunning modern interior and located right near the waterfront.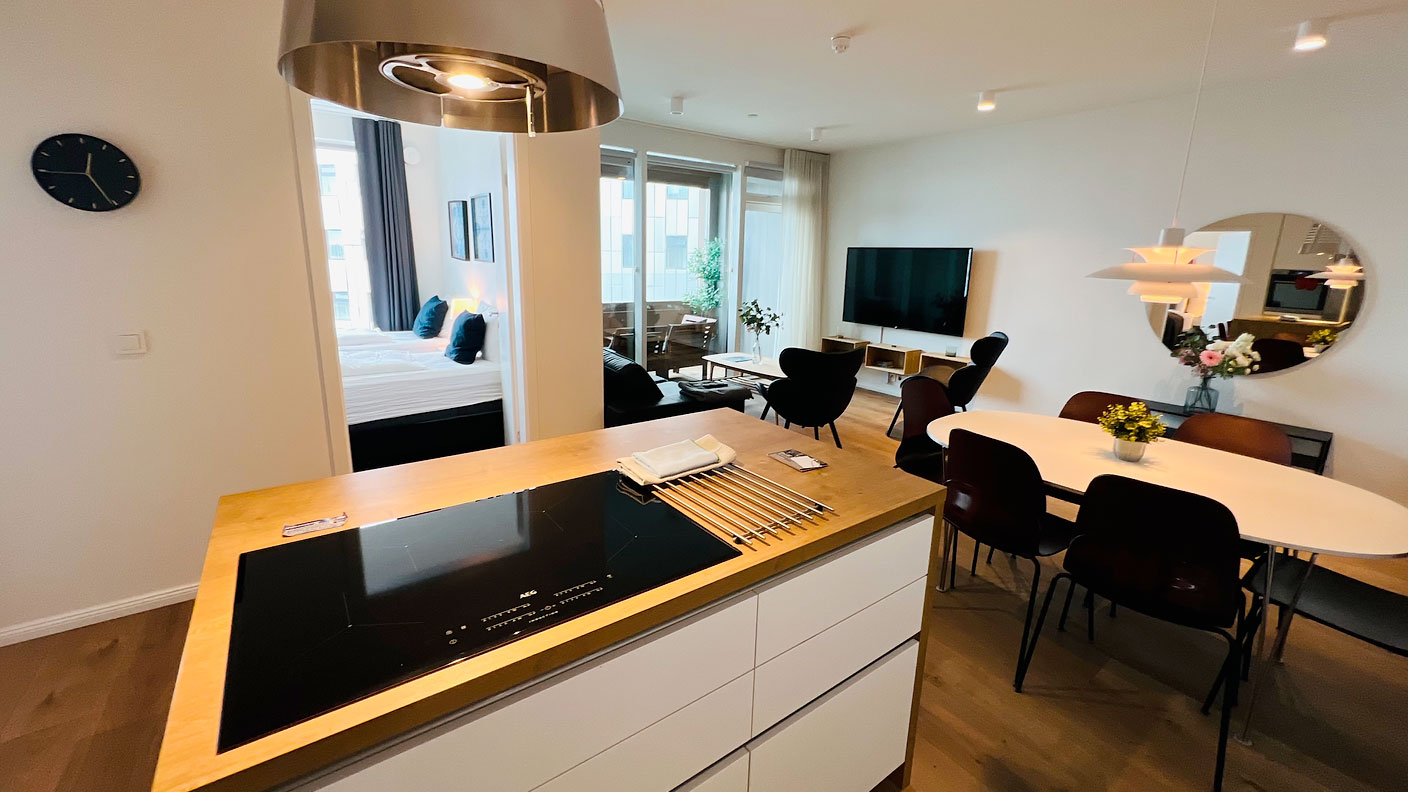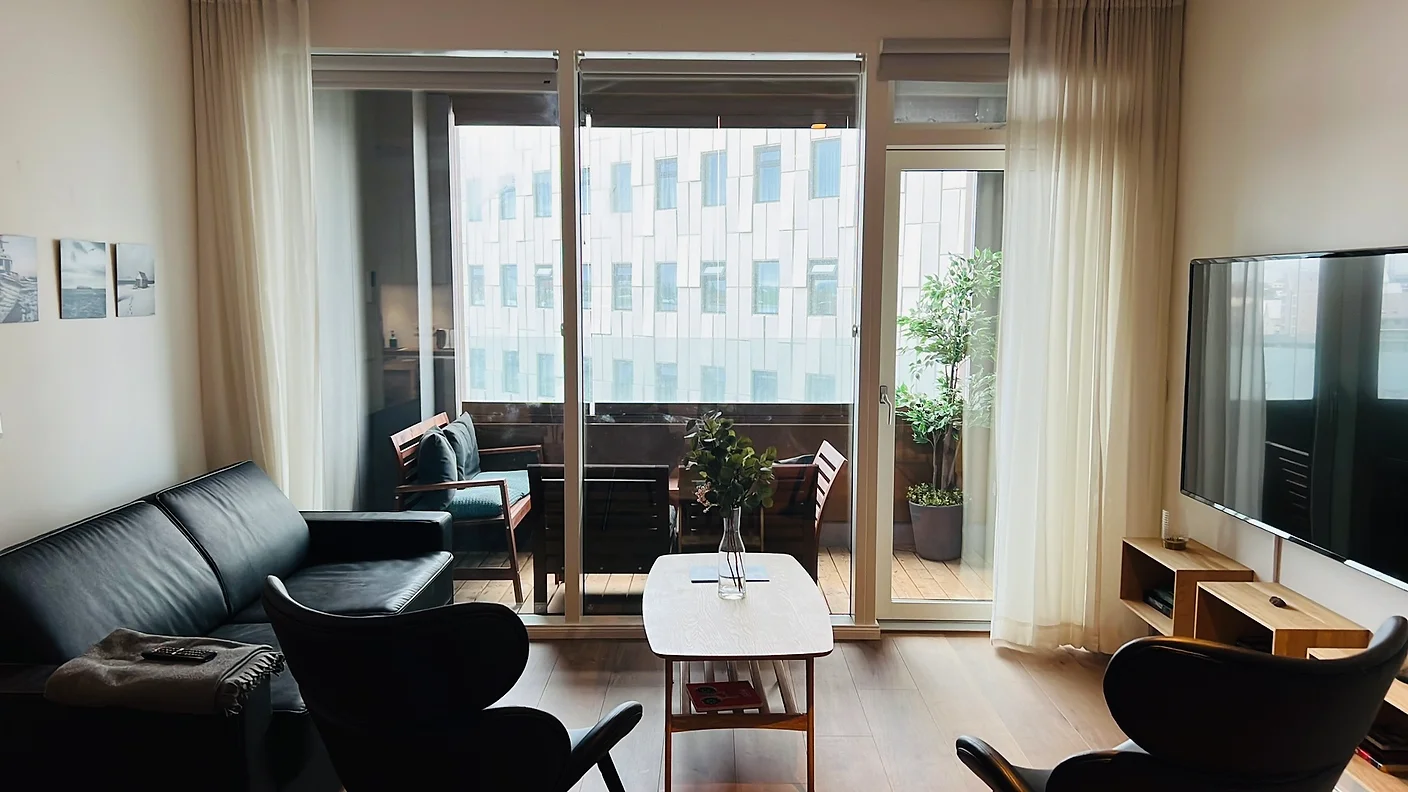 After a 2 hour power nap, I met up with our crew in the downtown area. It was a lot of fun. Great group of folks. Once we got to the downtown area, we were greeted with an amazing sunset. It was great to see folks out and about in the streets enjoying the last evenings of the Summer…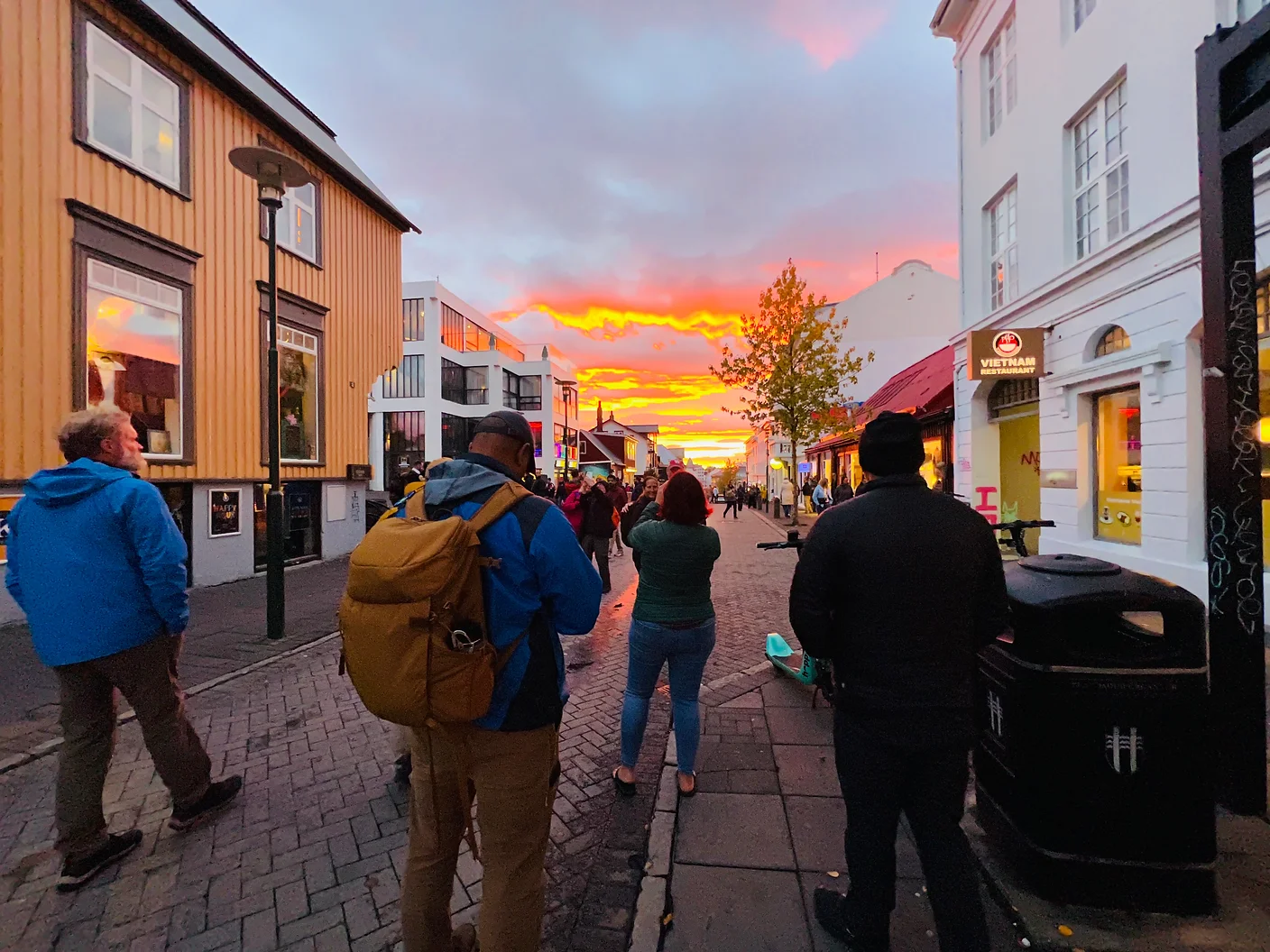 The next morning, out shuttle bus picked us all up at Bus Stop #3 in downtown Reykjavik. We made our way to the vehicle compound, were assigned drivers and vehicles and made our way out on to the open road.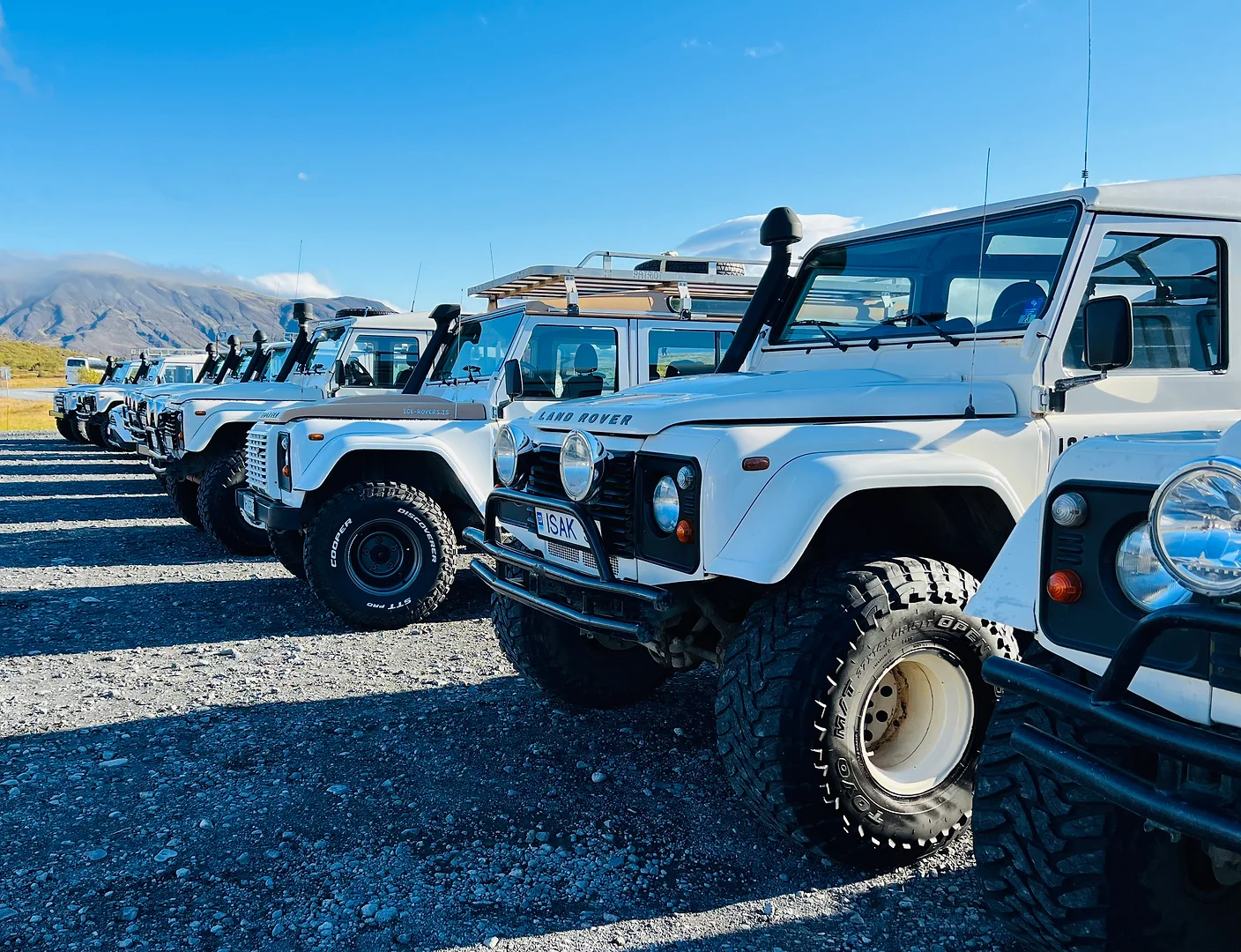 First stop was The Continental Divide, where the Eurasian tectonic plate cleaves away from the North American plate at a rate of about 3 cm per year. That's about as fast as the growth of one's fingernails…
Here you can see the Eurasian Plate on the left and the North American Plate on the right. It goes right through the middle of Iceland…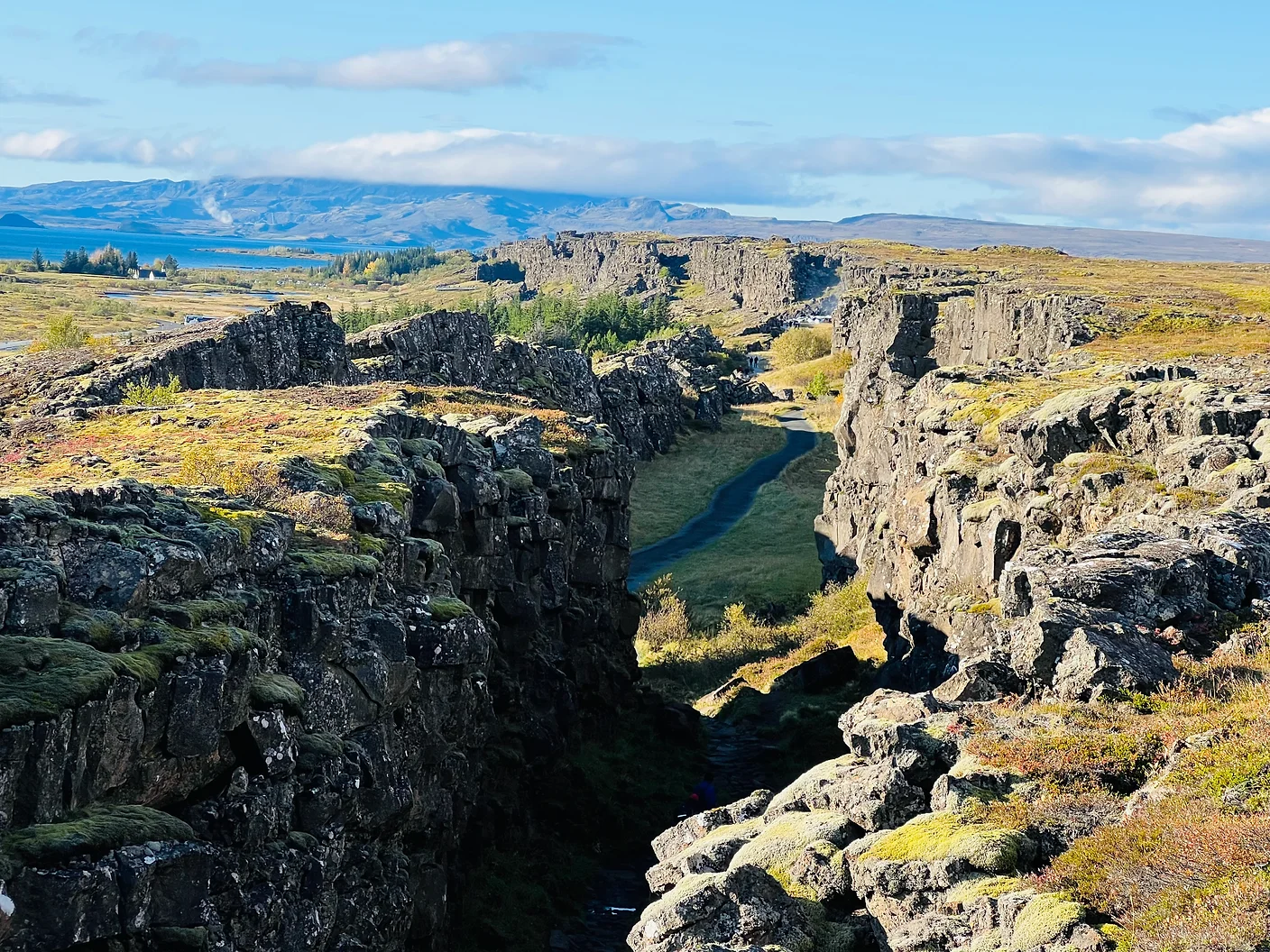 Below, you can see Iceland right in the middle of Greenland and the United Kingdom. The plate's divide gor right through the center of Iceland.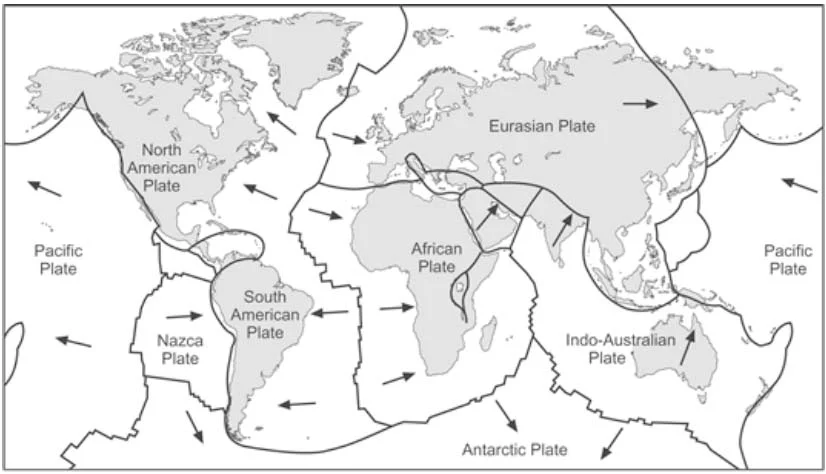 After visiting the Big Cleave, we headed directly off road. We found a great spot to air down, so air down we did! Here Sunny and one of our guides, Steinar facilitate airing down our Land Rover, ISAK 2.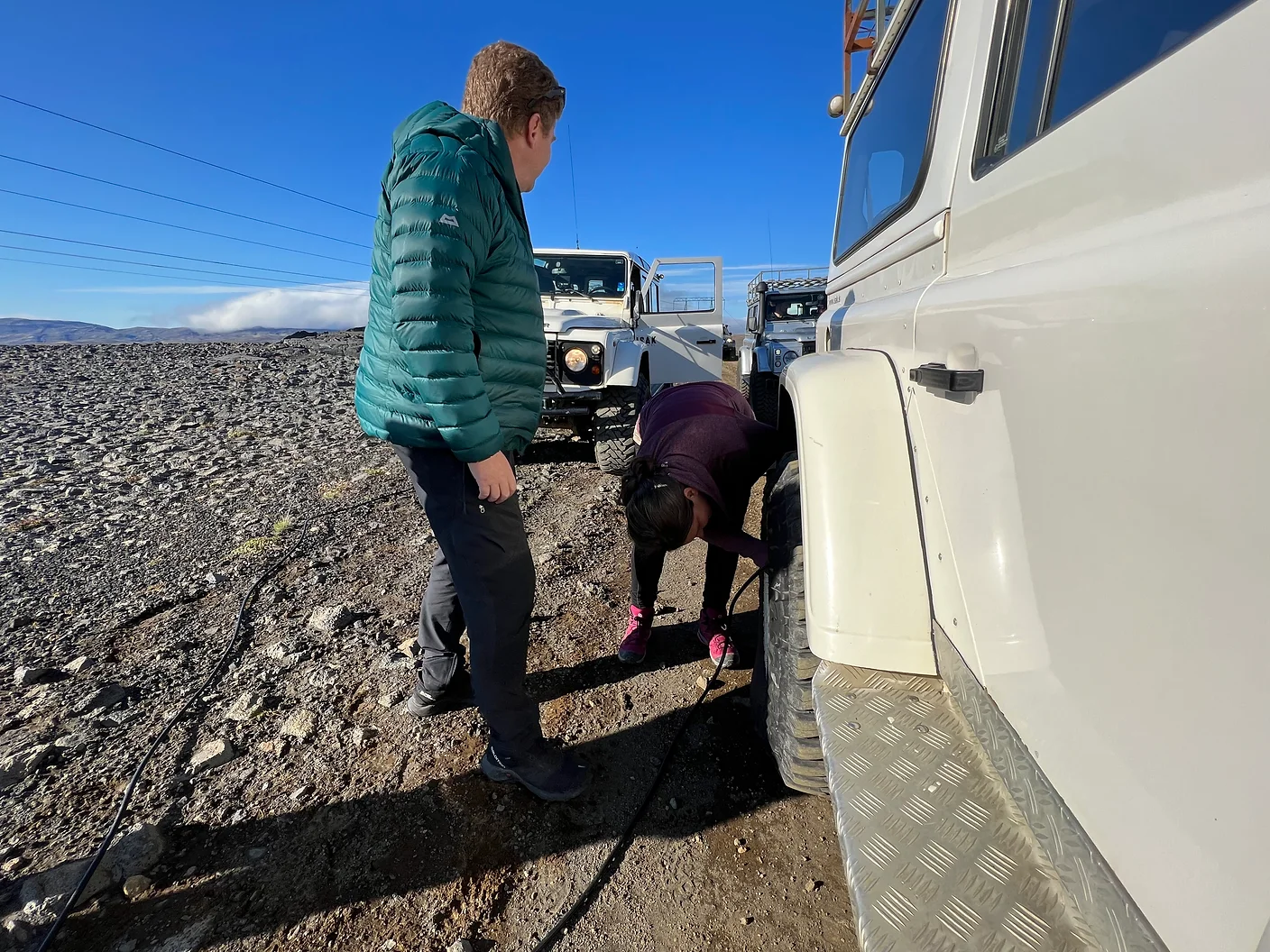 We were sort of poo pooing the idea of taking a powerline road out into the tundra, but it turned out to be an amazing drive. We followed the road for about 30 or so miles. It started to feel very moon like on the drive, as some of the following pictures reveal…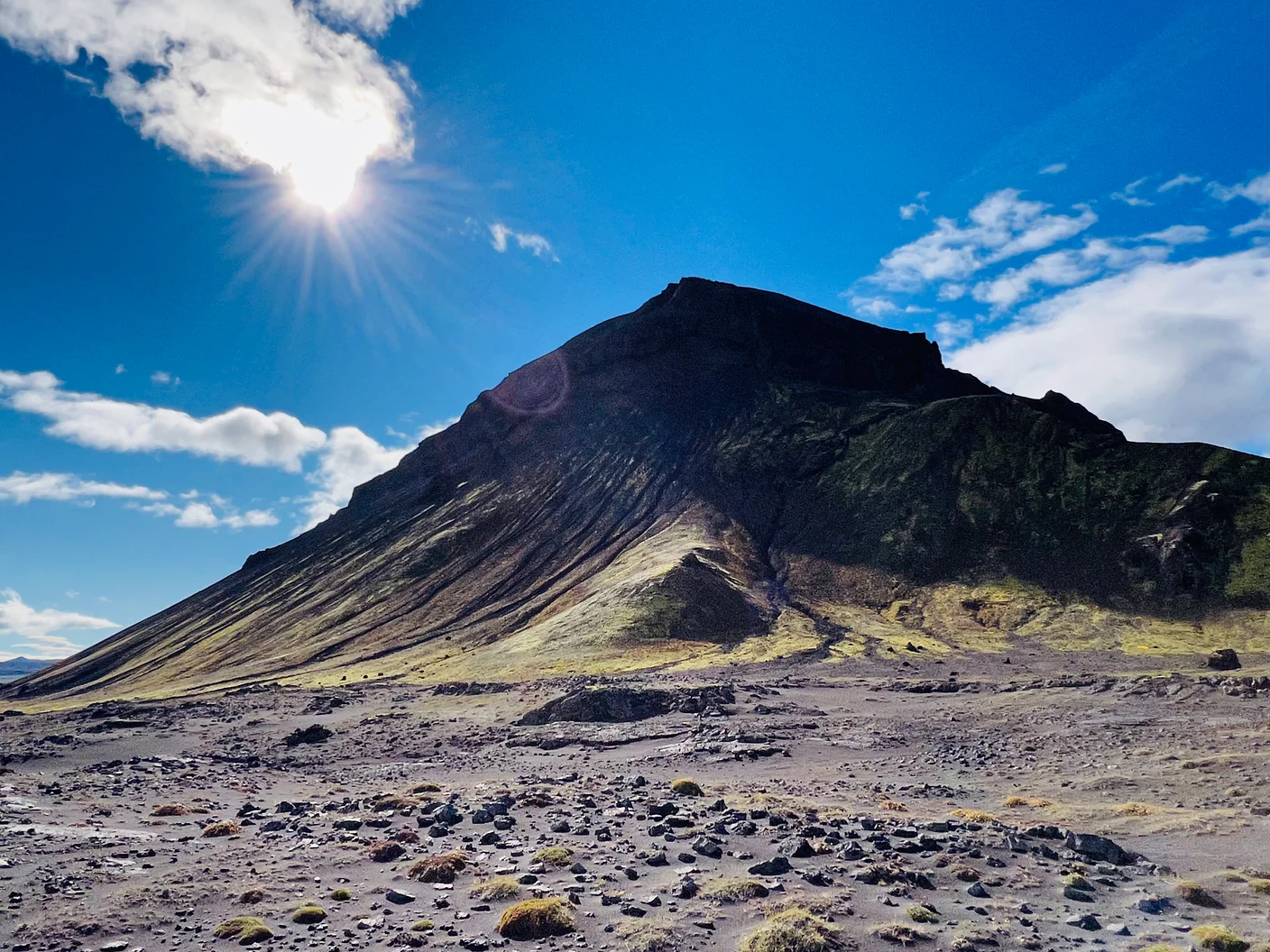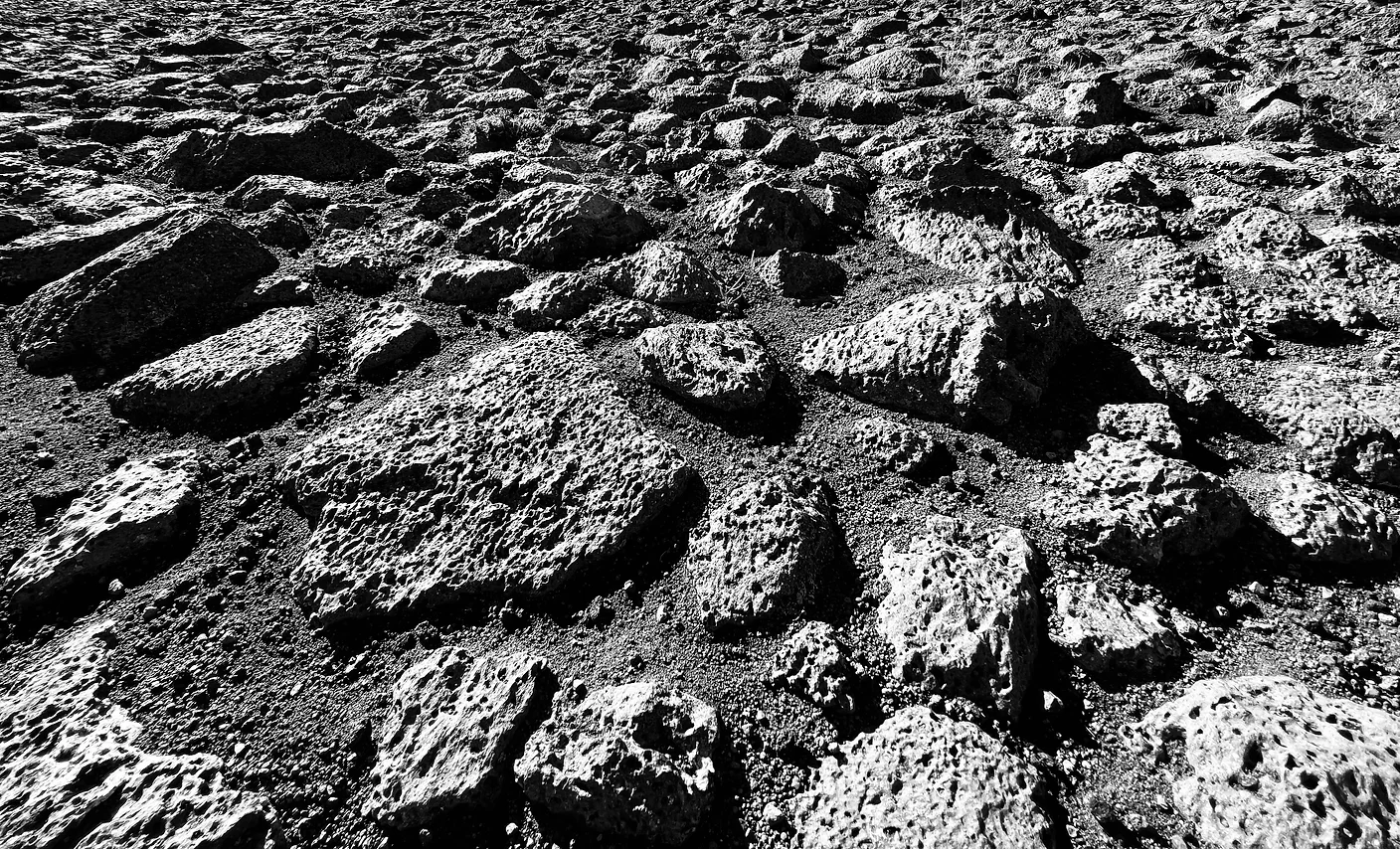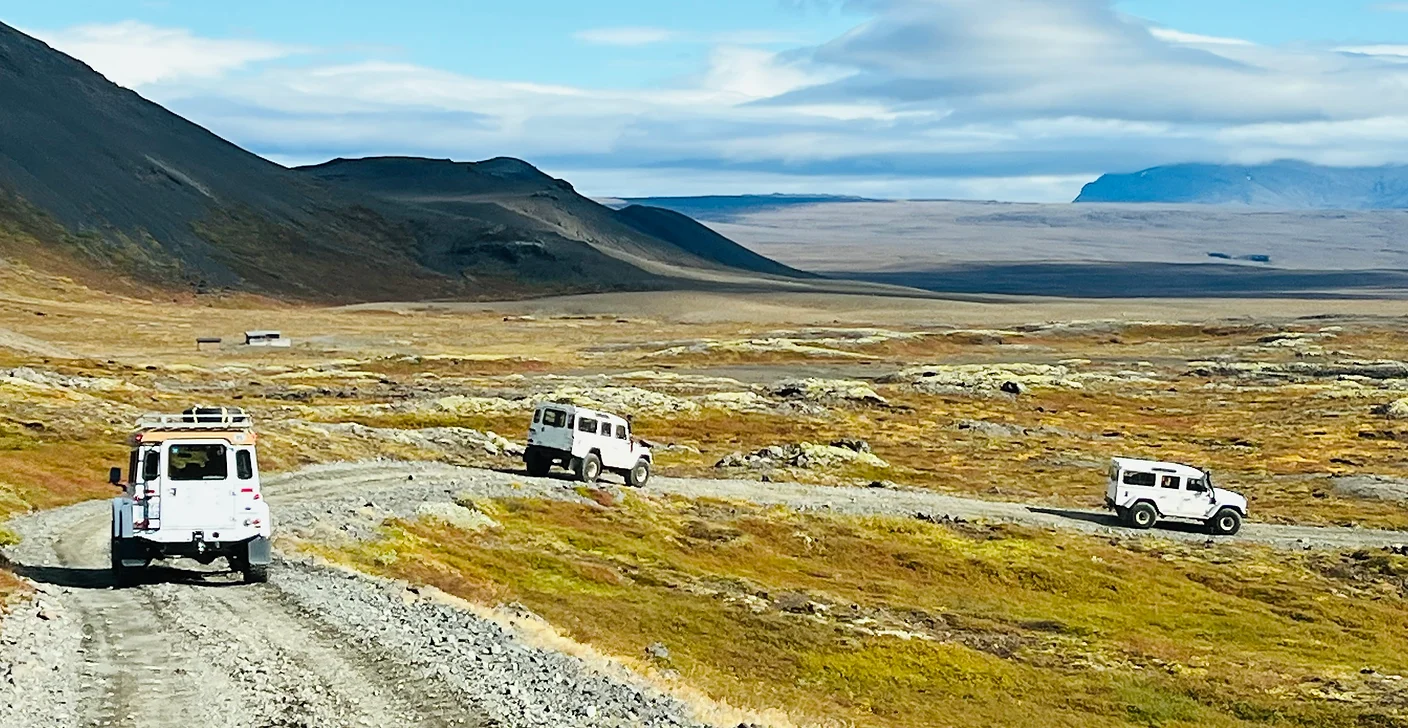 A random road sign in the middle of nowhere Iceland.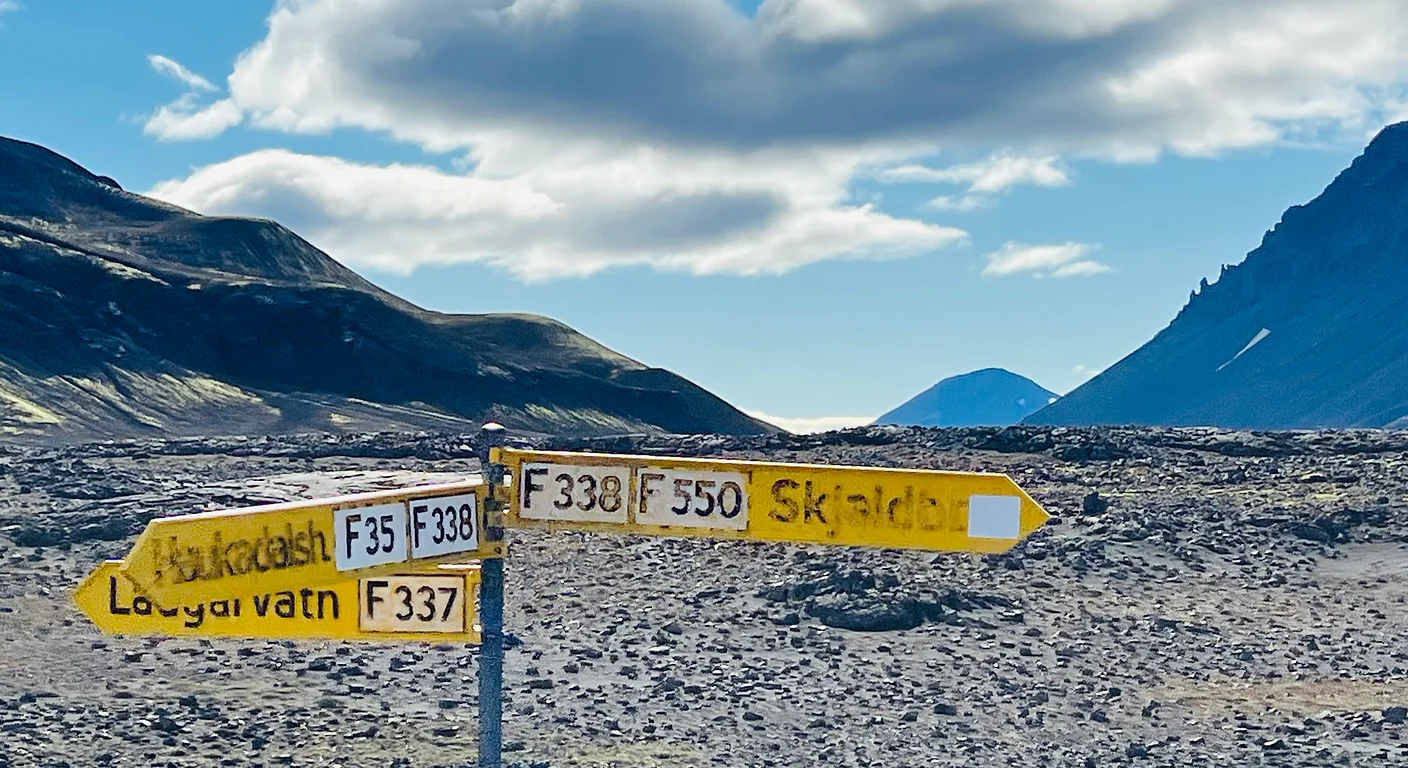 Another quick stop and then on to our first water crossing.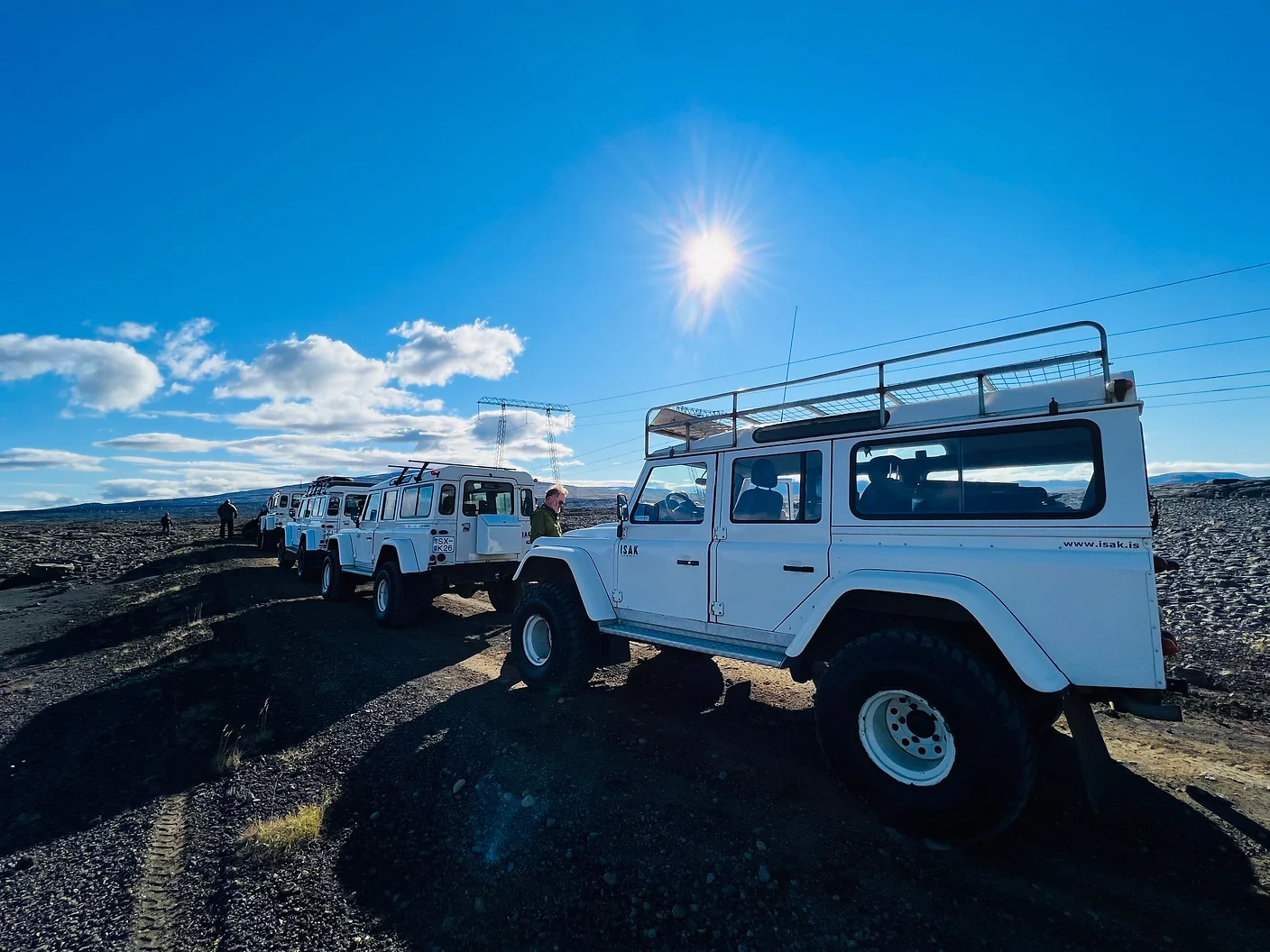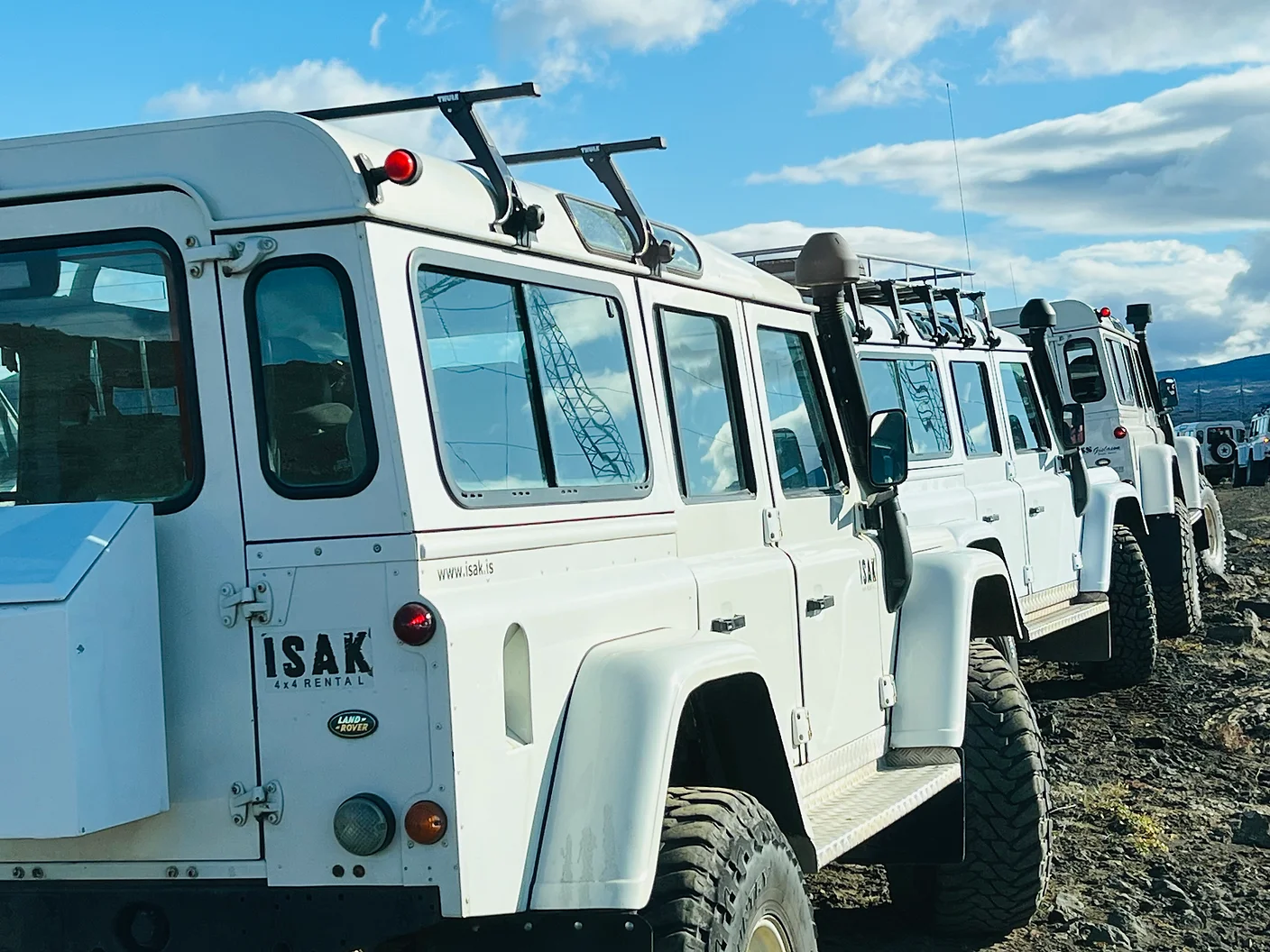 Another gnarly section of road would provide another opportunity for airing down. Our vehicle, ISAK 2 aka. Team "Brady Bunch" consisted of myself, Brady Knowles and Sunny Freeman. Below, is Team Dirt Lifestyle. Consisting of Nate and Jessica Pickel, Michael Flores and Blana Torres.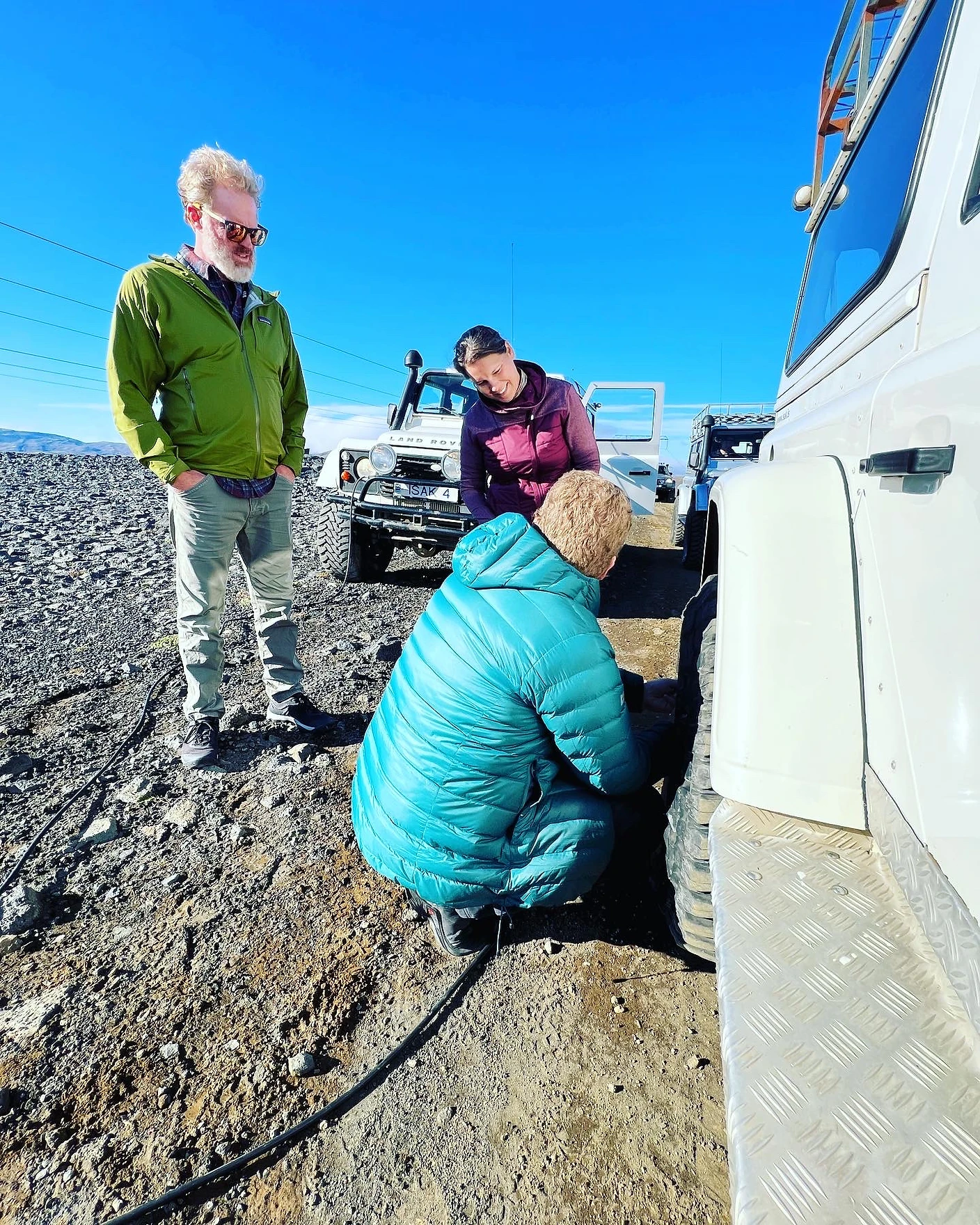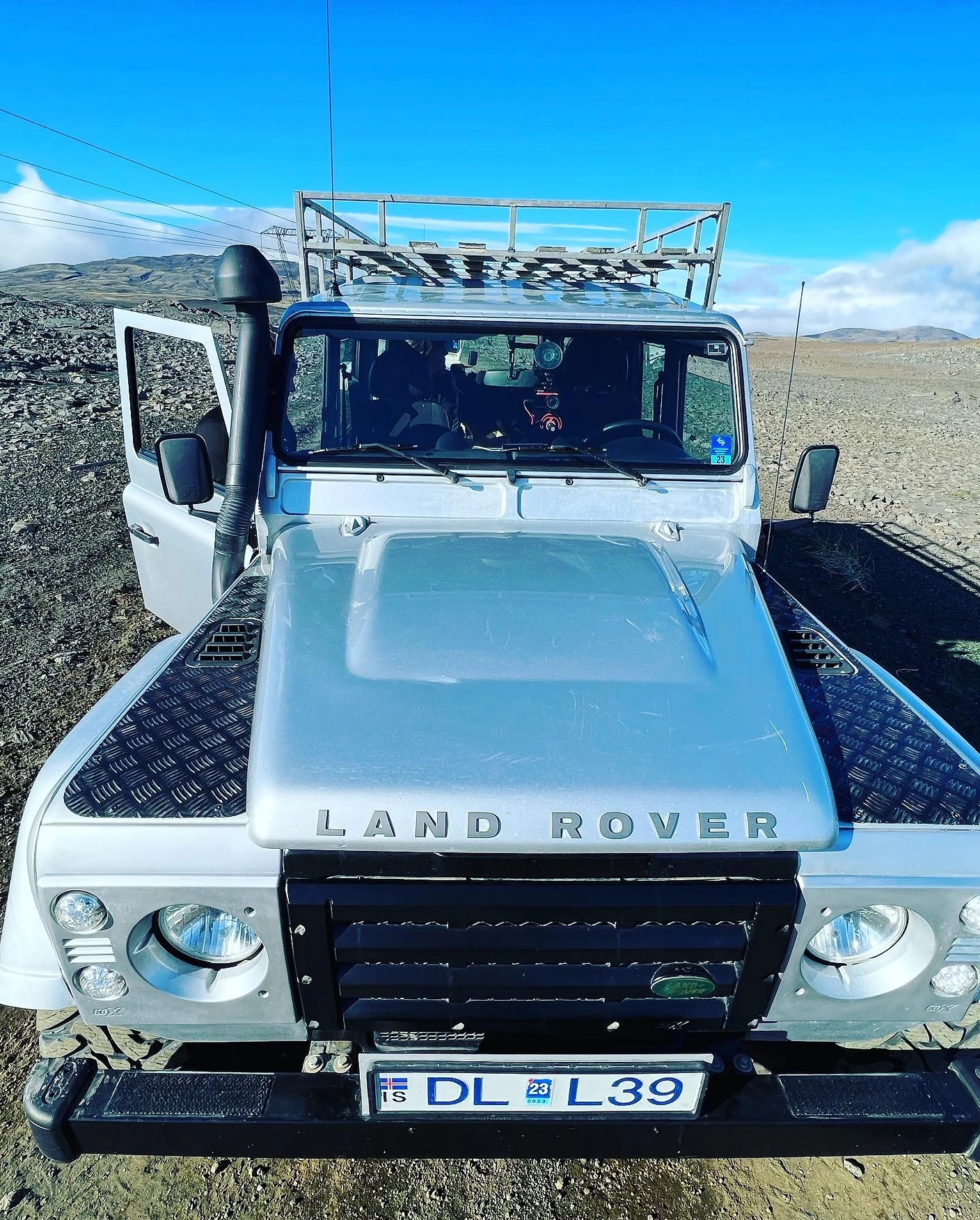 Today's objective; circumnavigate Mýrdalsjökull ice cap in the south of Iceland. It is to the north of Vík í Mýrdal and to the east of the smaller ice cap Eyjafjallajökull. Between these two glaciers is Fimmvörðuháls pass. Its peak reaches 1,493 m in height and in the year 1980 it covered an area of approximately 595 km².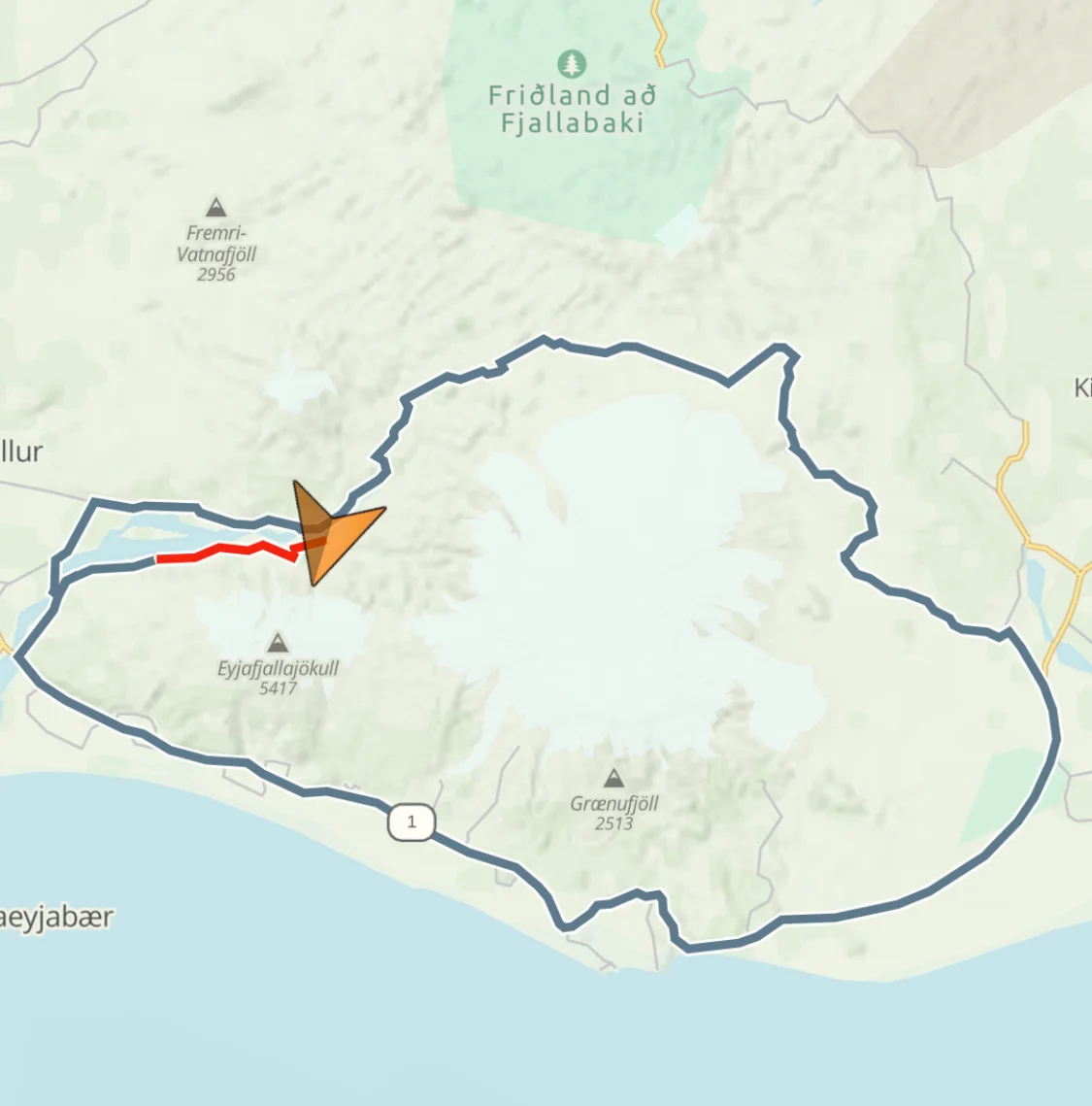 An aerial photo of the ice cap.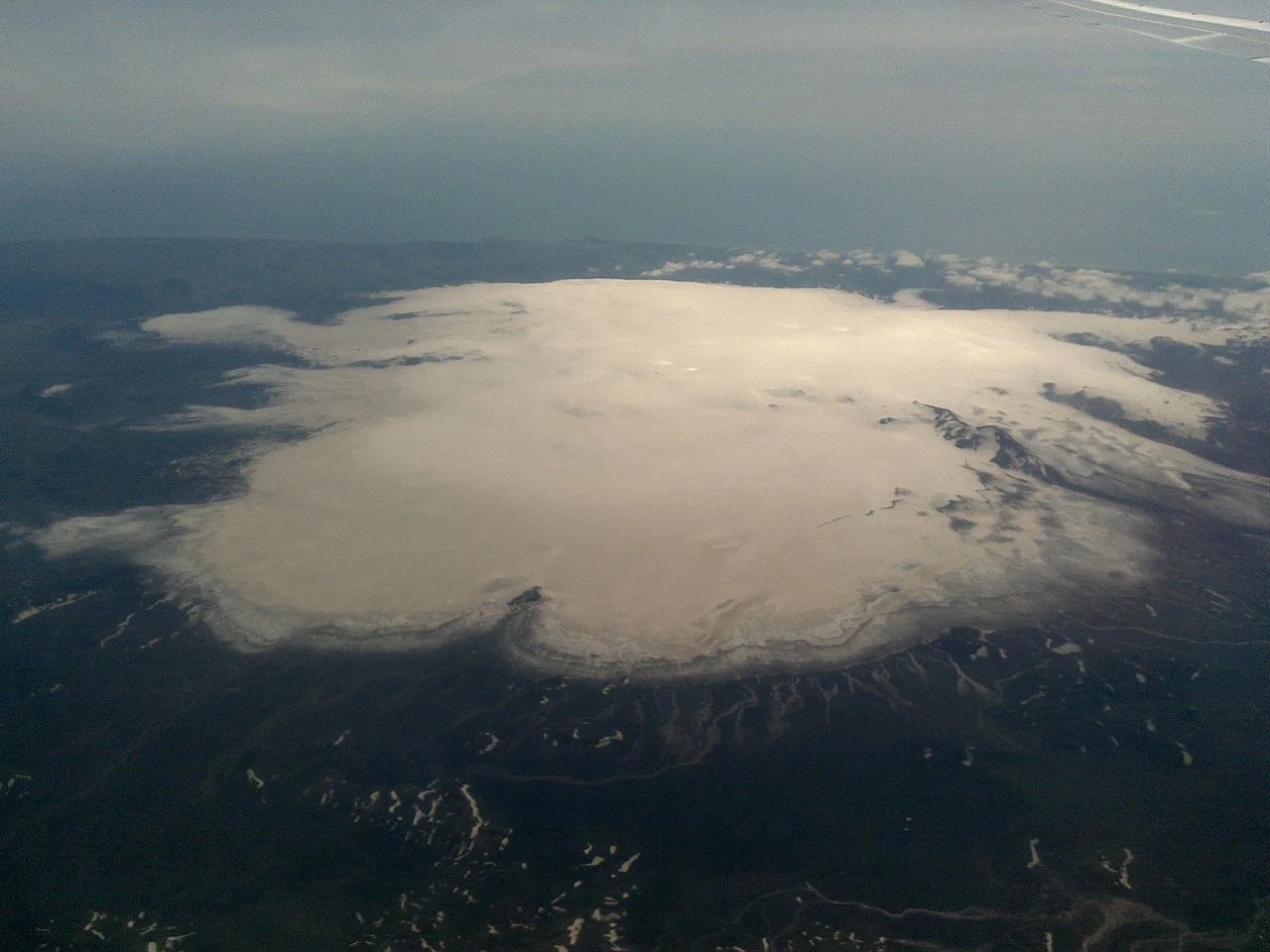 One of the first gorges we stumbled upon.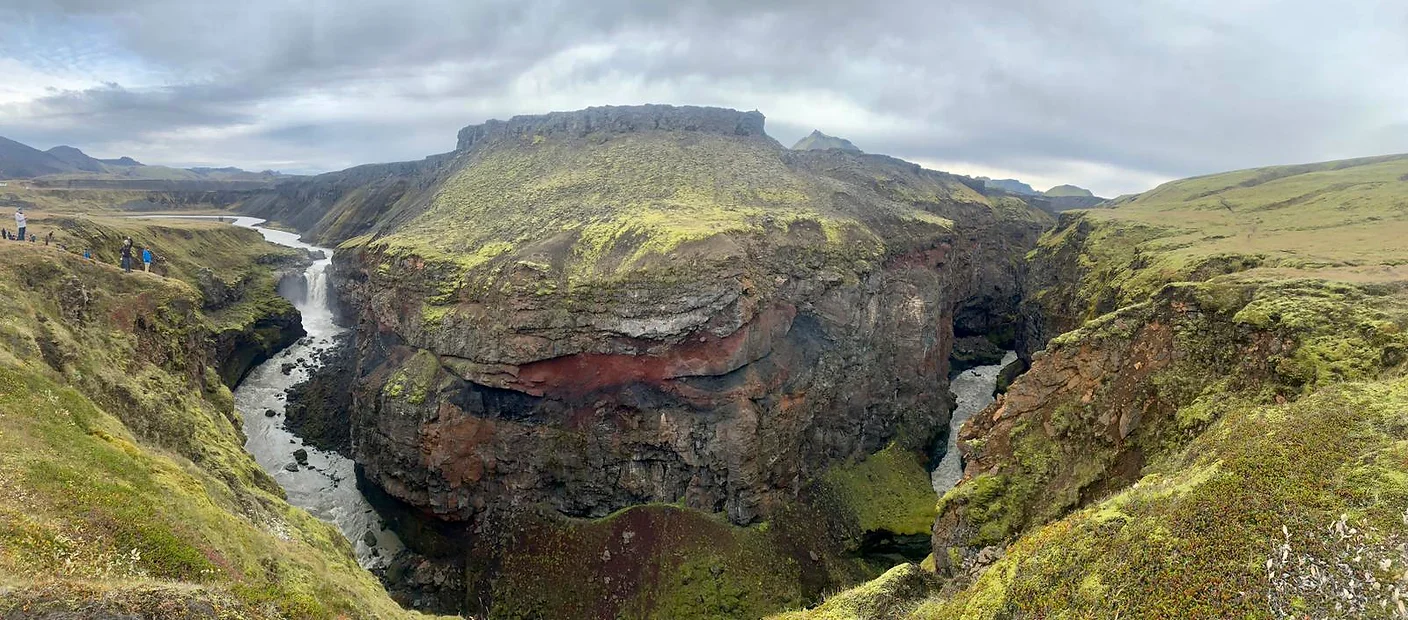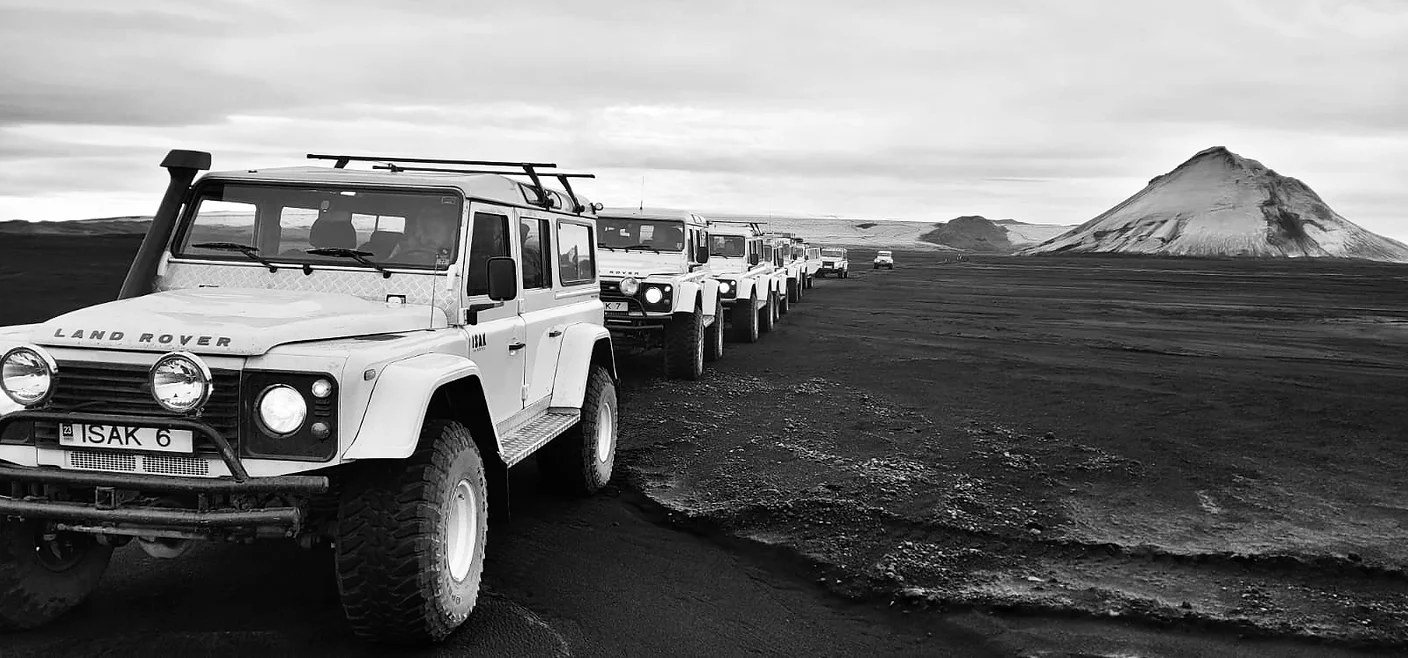 I spy the aft end of a super Defender!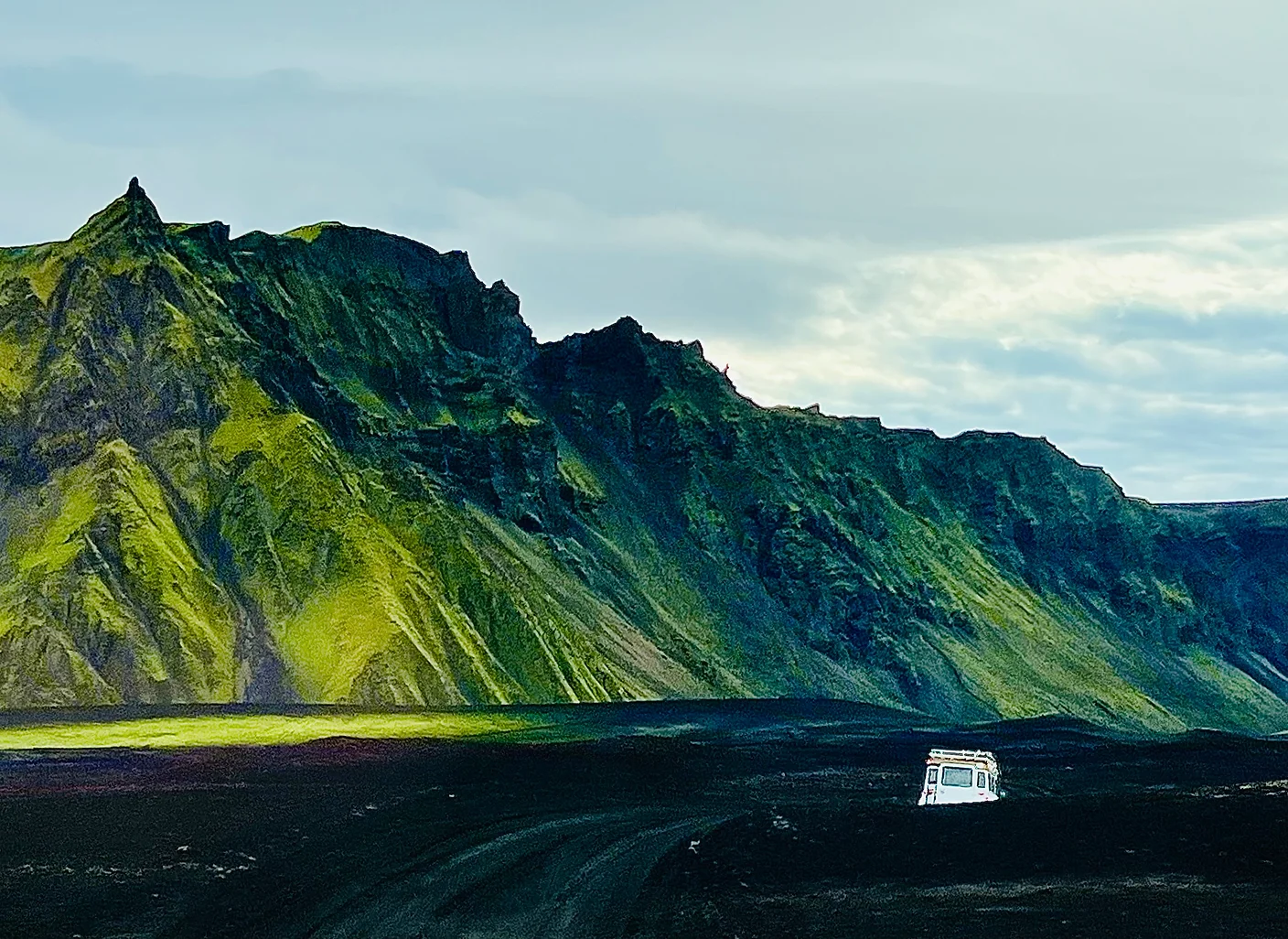 Our trusty steed for The Brady Bunch, ISAK 2.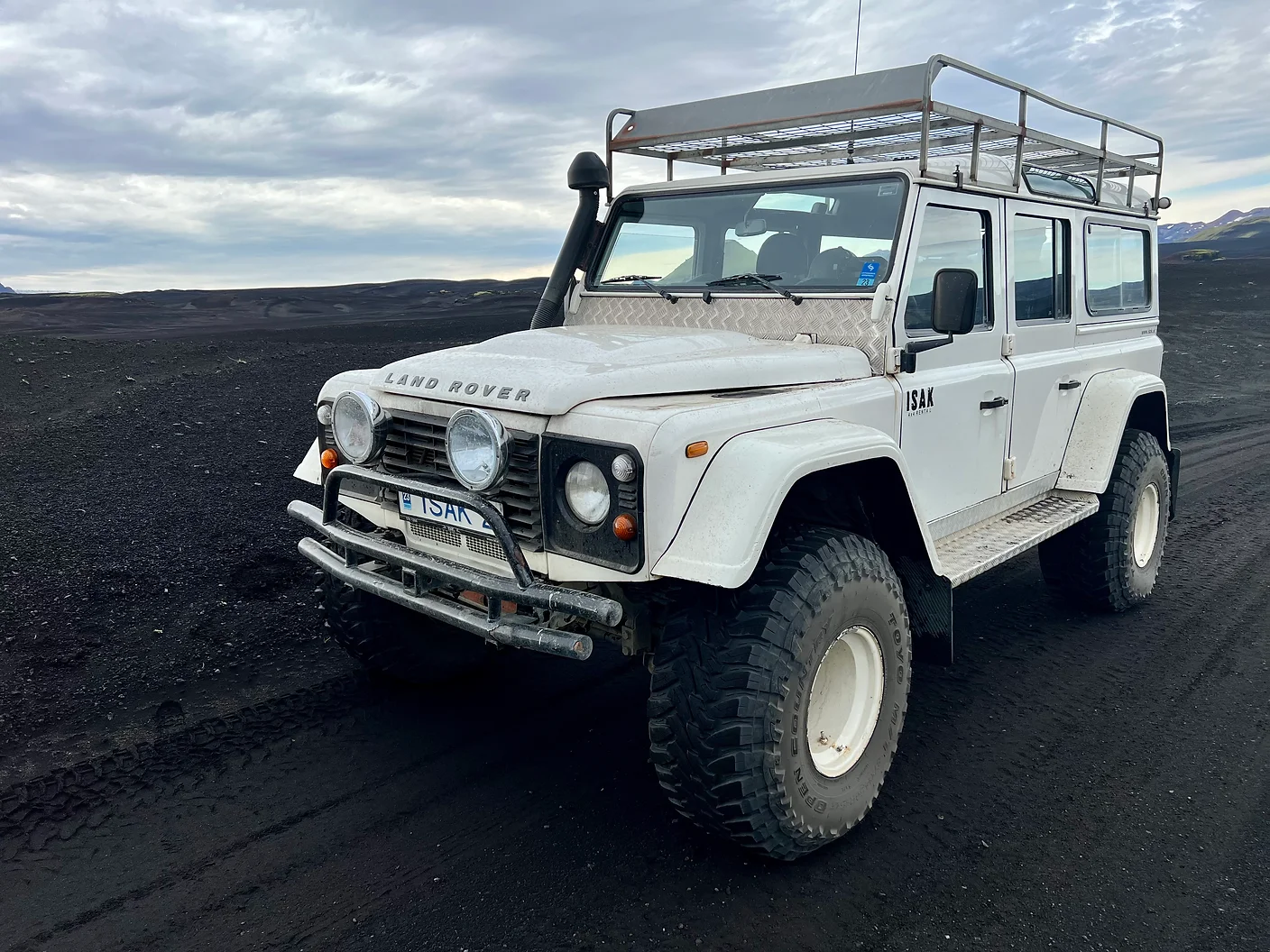 You can't deny, Iceland has 4 major colors on the terra firma; Blue, Green, Black and White.
A random hill near the ice cap… These hills were very typical near the ice cap, as is stays very lush and moist throughout the year due to meilt water from the glaciers.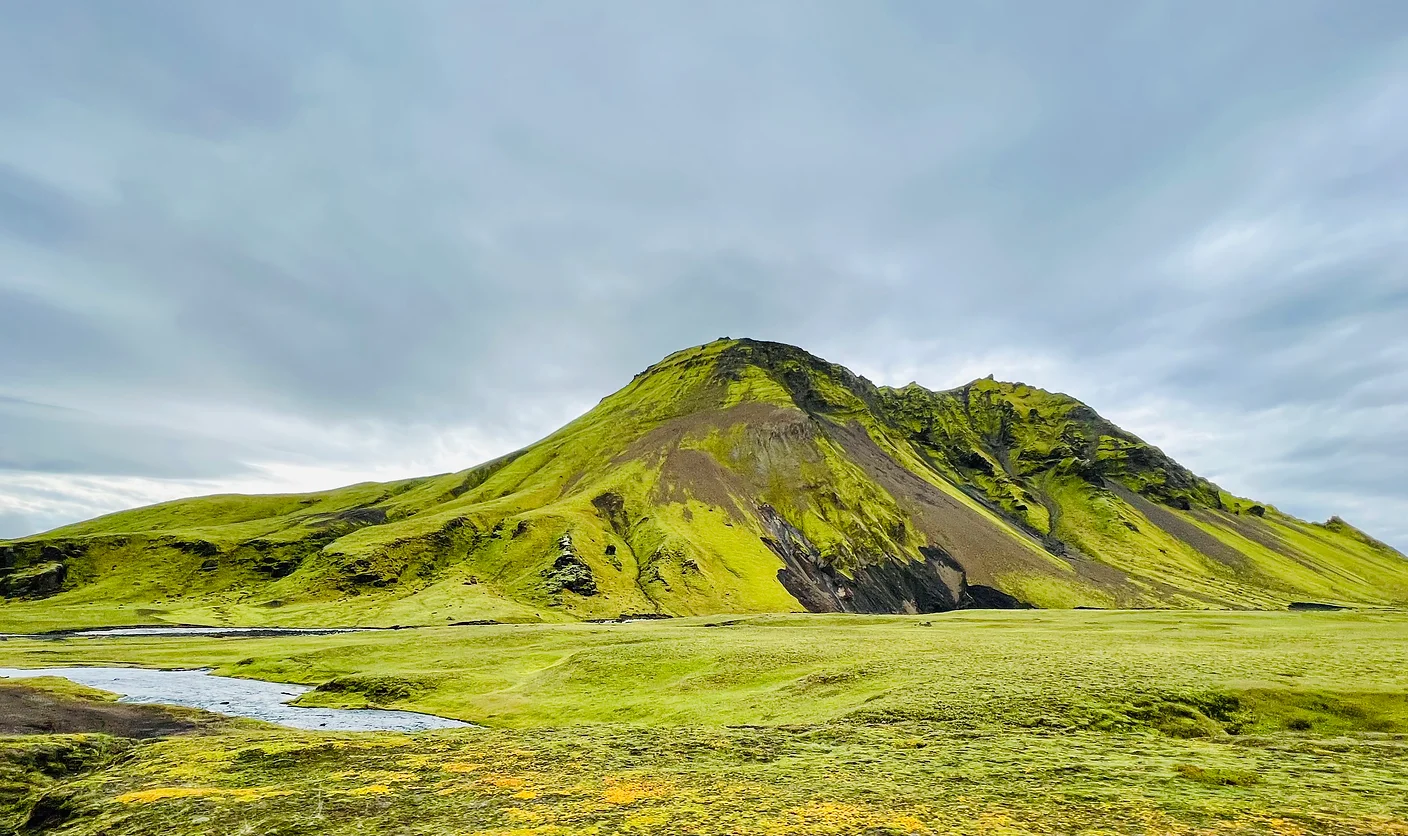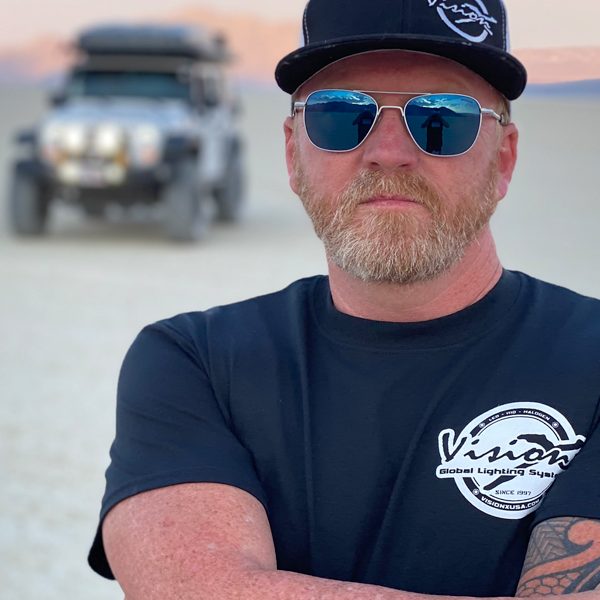 Dan Cronin

Dan is the co-founder of ROVE Ultra Expeditions and the Founder of The Northwest Overland Society, a 3,000 member overland community based in the Pacific Northwest of the United States. Dan is an avid adventure traveler having traversed many remote part of the world.