North Atlantic: Glaciers, Volcanoes, Thermal Pools Galore
The North Atlantic region includes Iceland, Greenland and the Faroe Islands. Iceland is an island nation located between the Greenland Sea and the Northern Atlantic Ocean. It is northwest of the United Kingdom and has a strategic location between Greenland and Europe. Iceland is volcanically and geologically active with hot springs, geysers, and icefields.
Iceland's unique nature, closely-knit population, and enterprising spirit have all contributed to a dynamic, original cultural scene. From the ancient sagas to award-winning films, Icelanders are a generally writing, acting, composing, designing, painting, sculpting and many locals have "creative" professions and of those who don't, many sing in a choir, play an instrument, write poetry, design clothing, knit, or have another vent for their creative energy.
Greenland is the world's largest non-continental island and the third largest area in North America after Canada and the. Greenland remains part of the Kingdom of Denmark, the island's home-rule government is responsible for most domestic affairs. Greenland has been inhabited at intervals over at least the last 4,500 years by Arctic peoples whose forebears migrated there from what is now Canada. Norsemen settled the uninhabited southern part of Greenland beginning in the 10th century, having previously settled Iceland. All towns and settlements of Greenland are situated along the ice-free coast, with the population being concentrated along the west coast. The northeastern part of Greenland is not part of any municipality, but it is the site of the world's largest national park, Northeast Greenland National Park.
Greenland (Kalaallit Nunaat) is noted for its vast tundra and immense glaciers and is believed to be comprised of three primary islands below the ice sheet. ⌖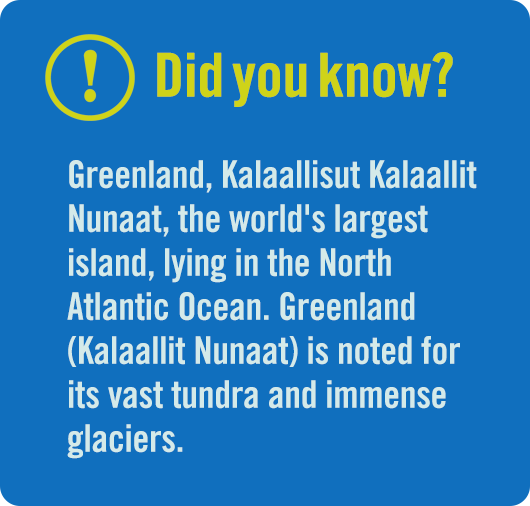 Global Position
The Northern Atlantic is a region in the Northern Hemisphere and includes Iceland, Greenland, the Faroe Islands and is located South of the Arctic Circle and residing partly within the Norwegian Sea and Labrador Sea.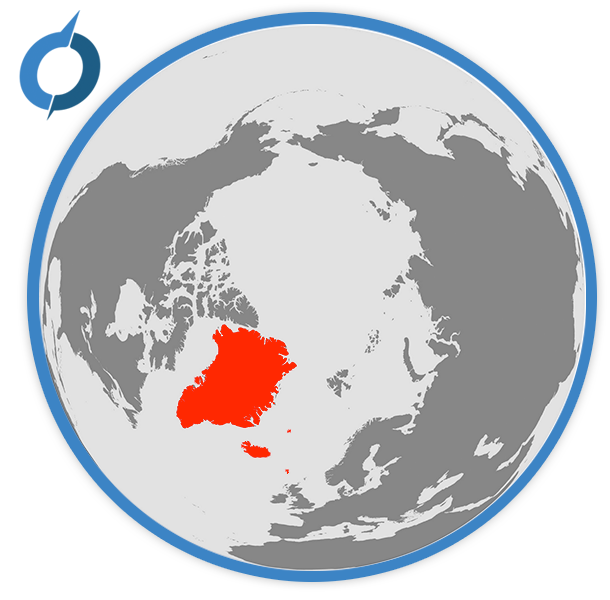 This tour combines the adventurous off-road drive with the serenity and scenic beauty of the Þórsmörk Nature Reserve and the Eyjafjallajökull Glacier & Volcano. The tour starts from the Hamragarðar campsite but you can also choose a pick-up service from hotels and accommodations in the area.