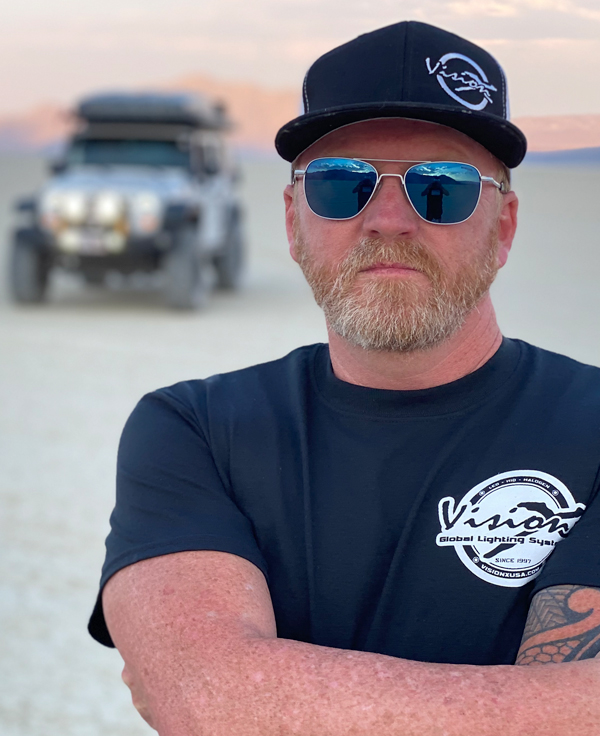 R Daniel Cronin
Co-Founder and Expedition Leader
Throughout his life, Dan has held a passion for overland adventures. He has found outdoor adventure travel to be an amazing way to connect with others that enjoy traveling deep into the secret places our beautiful world has to offer. Dan has shared many great moments with family and friends – along with his treasured travel companion and daughter, Lucia. Such experiences have gifted him with wonderful memories and a deep appreciation for this unique approach to adventure travel.
His background of adventure travel began in 1978, when his family moved to Iran for a year. In 1986, Dan joined the U.S. Navy to serve his country and to find personal growth, maturity and to see far off places of the world.
Dan's travels have taken to the Caribbean Sea, North Africa, The Middle East, Northern Europe, The Mediterranean, Iceland, and more. These travels opened his eyes and mind to other cultures, geography and history of the world. Having met some amazing people along the way, Dan's travels inspired him to start The Northwest Overland Society.
NWOL is an online community of over 3000 members who love vehicle dependent overland style touring and adventure travel. In 2022, Dan partnered with Scott Leuthold to bring together life experiences and expertise to form Rove Ultra Expeditions. ⌖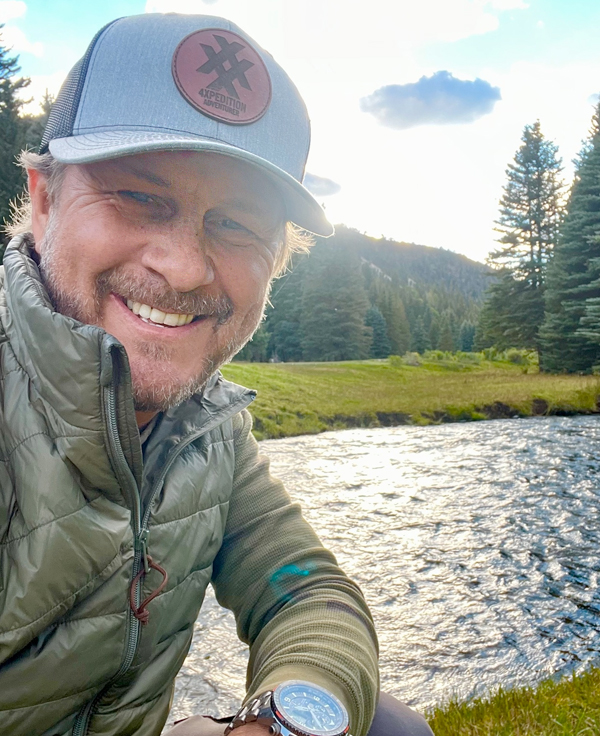 Scott Leuthold
Co-Founder and Expedition Leader
Scott is an avid adventurer having backpacked and skiffed more than 100 miles of the Amazon River basin in Brazil, ice climbed Mount Ritter following John Muir's first ascent route, overland traveled a 13,000 mile, 9-month traverse of North America, bikepacked thousands of miles around the USA, island hopped more than 30 islands off the coast of Belize, backpacked Costa Rica, Guatemala, the Italian Dolomites, The Napali Coast of Kauai, and more.
Scott has a passion for the outdoors and nature. He is a published author on nature immersion and human sustainability on the planet. He is the founder of Camp Steward, a non-profit organization dedicated to education on nature etiquette and a pledge system taken by more than 1,500 outdoor enthusiasts to "Keep a Clean Camp".
Scott is the Founder of 4XPEDITION and the popular adventure-based YouTube channel 4XPEDITION Adventurer watched by as many as 100k monthly viewers in over 50 countries. He has received international media exposure for his overland vehicle builds, and has been invited to speak at Overland Expo and other outdoor adventure events, Podcasts, and Vlogs. ⌖