British Isles: Cliffs, Castles and Culture
The British Isles offer some of the most picturesque and culturally rich landscapes and villages in the world. This collection of islands offers. The British Isles offer some of the most picturesque and culturally rich landscapes and villages in the world. This collection of islands offers. The British Isles offer some of the most picturesque and culturally rich landscapes and villages in the world. This collection of islands offers The British Isles offer some of the most picturesque and culturally rich landscapes and villages in the world. This collection of islands offers The British Isles offer some of the most picturesque and culturally rich landscapes and villages in the world. This collection of islands offers The British Isles offer some of the most picturesque and culturally rich landscapes and villages in the world. This collection of islands offers ⌖
COMING SOON: We are anticipating this trip to be a guided experience covering several regions of the country with a diverse itinerary of eco-adventures from volcanoes to cloud forests, jungle rafting, and beaches. The trip is tentatively planned for November 2023 for 10 days. If you are interested in this trip and would like to be notified when we have details and final scheduling, please complete the form below.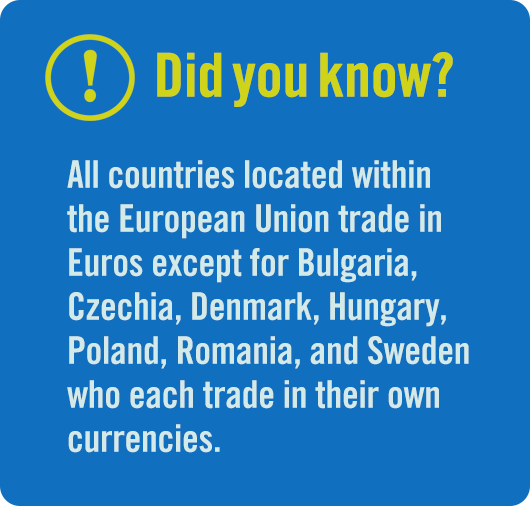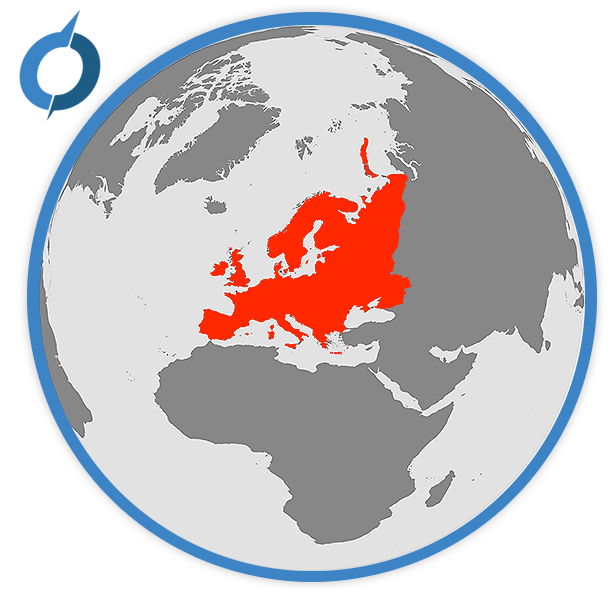 Global Position
The British Isles is a Northern European island region located in the North Atlantic Ocean. The land mass includes the United Kingdom, made up of England, Scotland, Wales and Northern Ireland, and Ireland.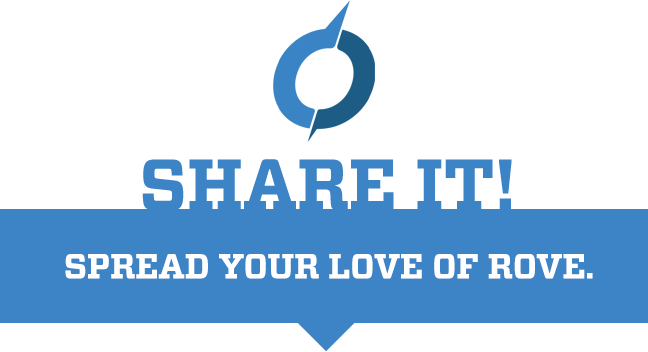 AND JOIN THE CONVERSATION.