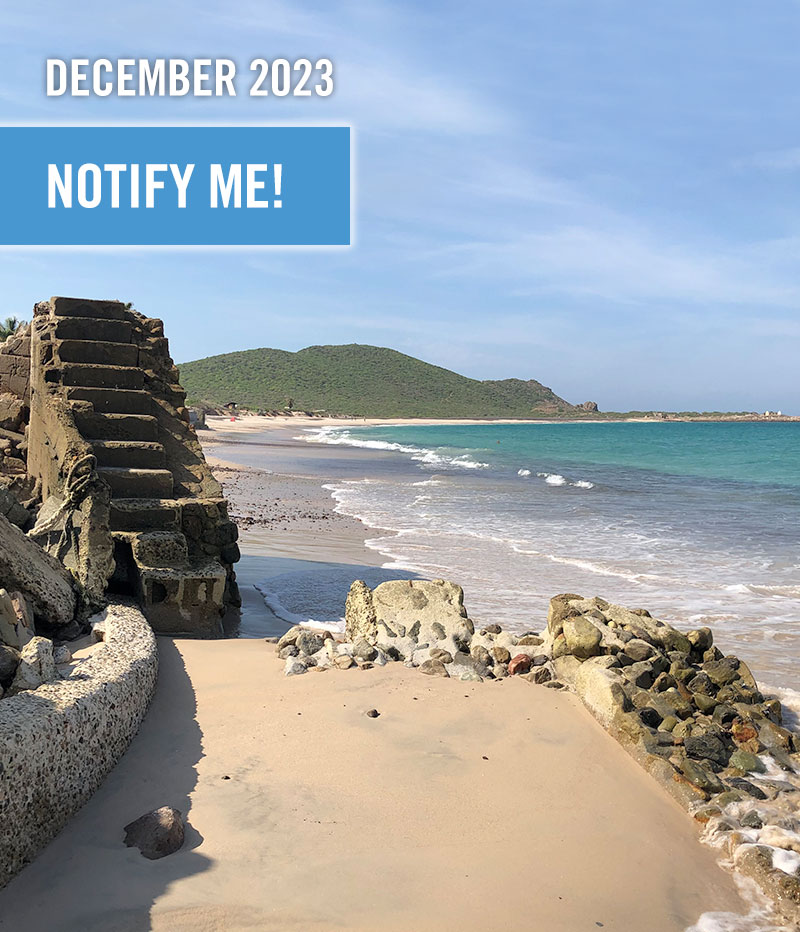 COMING SOON: We are anticipating this trip to be a guided experience including a diving and snorkel at Cabo Pulmo National Park, a region of the Sea of Cortez offering some of the richest marine life on the planet. Will also include surfing, jeep excursions, whale tours, scientific turtle experience and more. The trip is tentatively planned for December 2023.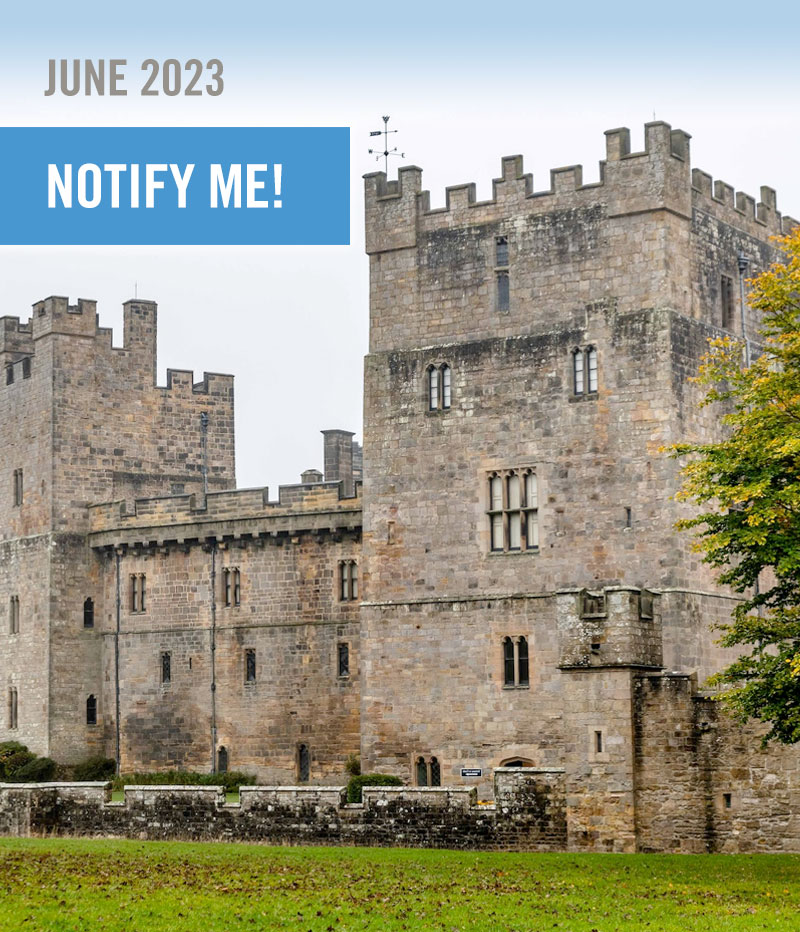 Explore charming villages, historic castles, gorgeous coastal capes with a small group of adventurous travel enthusiasts across Wales Snowdonia. From Brecon Beacons National Park, through the Cambrian Mountains and Snowdonia you will truly discover and experience the magical allure of this region of the United Kingdom.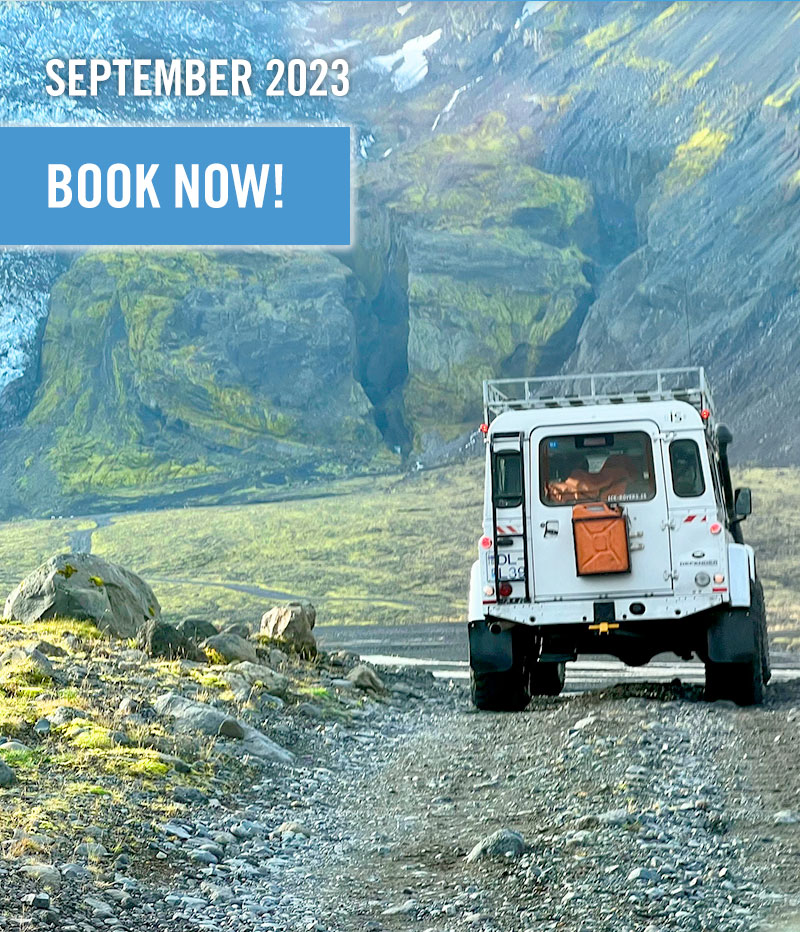 This tour combines the adventurous off-road drive with the serenity and scenic beauty of the Þórsmörk Nature Reserve and the Eyjafjallajökull Glacier & Volcano. The tour starts from the Hamragarðar campsite but you can also choose a pick-up service from hotels and accommodations in the area.